LAST HOURS CYBER MONDAY SALE ✰
LAST HOURS CYBER MONDAY SALE ✰
LAST HOURS CYBER MONDAY SALE ✰
LAST HOURS CYBER MONDAY SALE ✰
LAST HOURS CYBER MONDAY SALE ✰
LAST HOURS CYBER MONDAY SALE ✰
LAST HOURS CYBER MONDAY SALE ✰
LAST HOURS CYBER MONDAY SALE ✰
LAST HOURS CYBER MONDAY SALE ✰
LAST HOURS CYBER MONDAY SALE ✰
LAST HOURS CYBER MONDAY SALE ✰
LAST HOURS CYBER MONDAY SALE ✰
LAST HOURS CYBER MONDAY SALE ✰
LAST HOURS CYBER MONDAY SALE ✰
LAST HOURS CYBER MONDAY SALE ✰
LAST HOURS CYBER MONDAY SALE ✰
LAST HOURS CYBER MONDAY SALE ✰
LAST HOURS CYBER MONDAY SALE ✰
LAST HOURS CYBER MONDAY SALE ✰
LAST HOURS CYBER MONDAY SALE ✰
LAST HOURS CYBER MONDAY SALE ✰
LAST HOURS CYBER MONDAY SALE ✰
LAST HOURS CYBER MONDAY SALE ✰
LAST HOURS CYBER MONDAY SALE ✰
For your aesthetic + sustainable action!
Bobbleware® Reusable Drinkware
Proudly serving your sustainable alternative to reduce single-use wastes in bubble tea, smoothie and broader beverage alike industry.
✅ WOC-owned, designed, and responsibly made since 2019. Based in Perth, AU.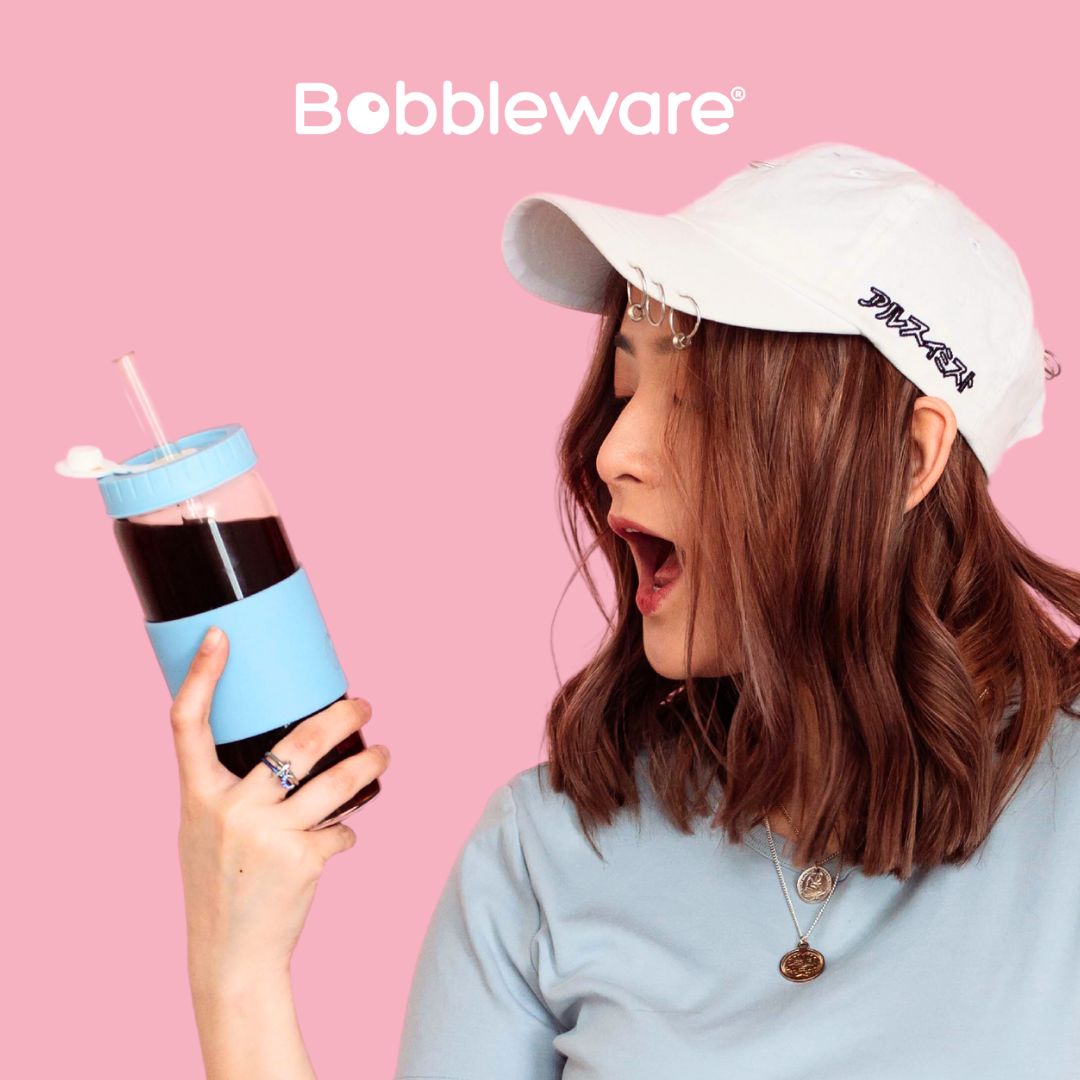 ✅ Perfect for the positive and trendy spirit.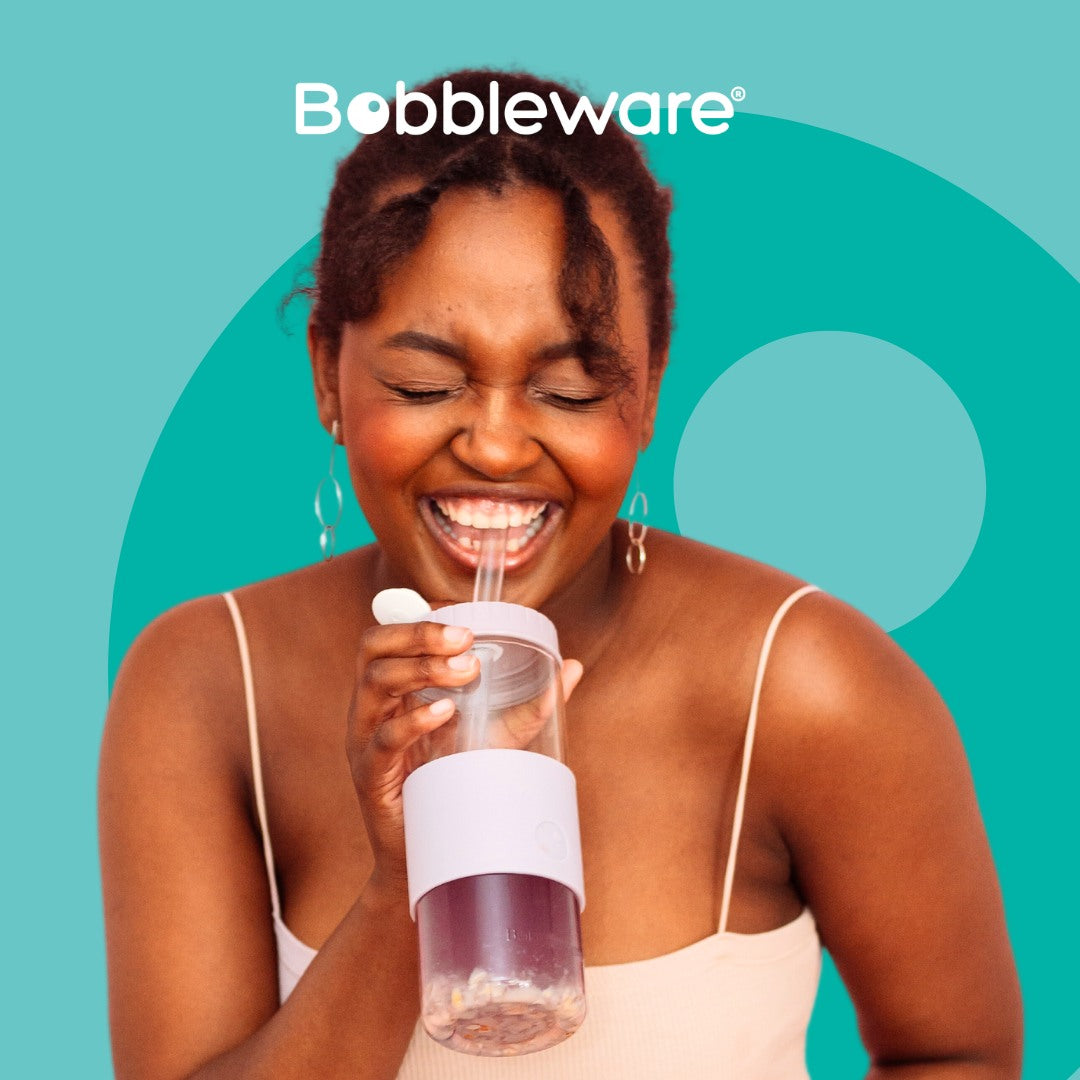 ✅ Your drink tastes better in a well-made reusable vessel.
✅ Designed in Australia. Trademark registered.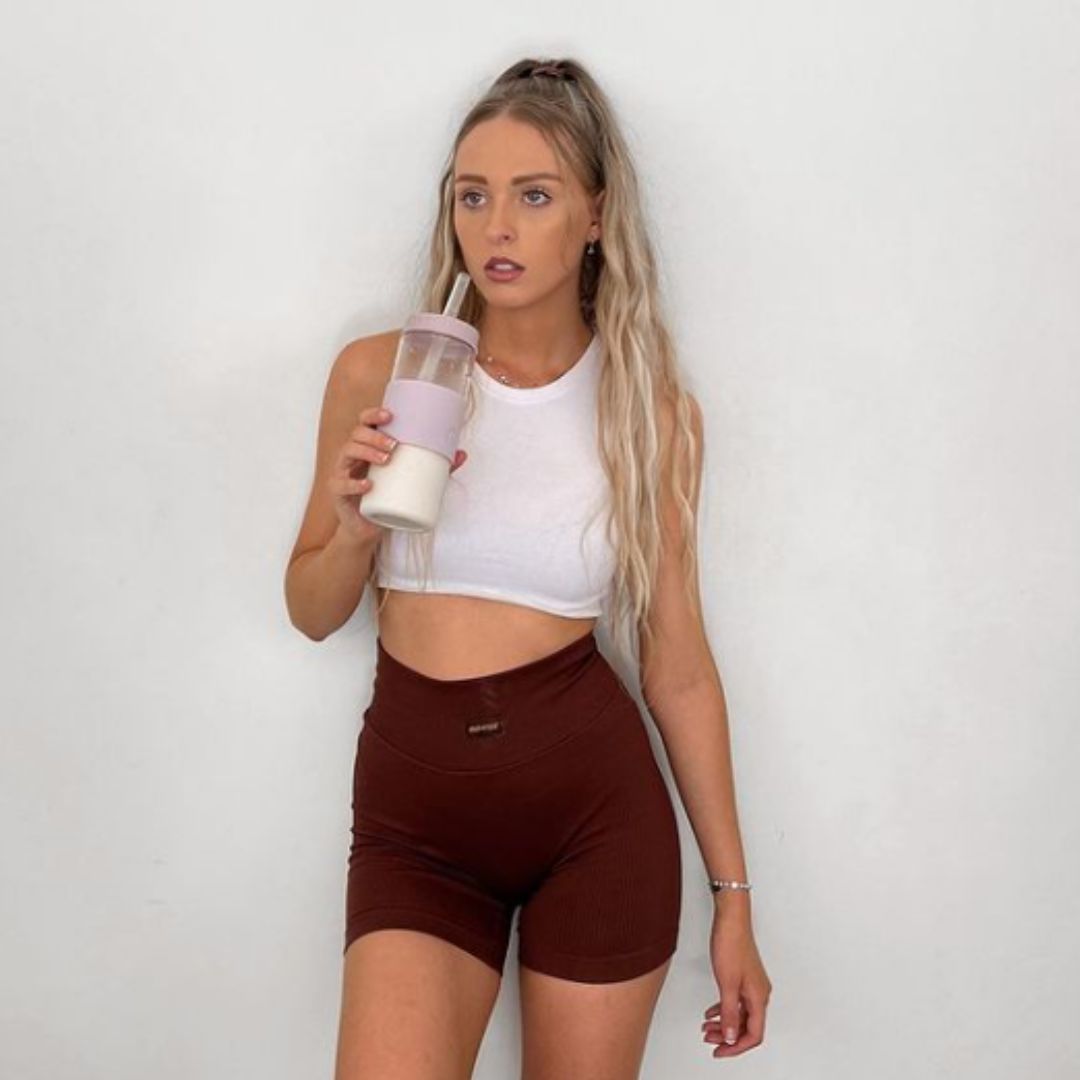 ✅ Keeping your chic & sustainable actions all at once.