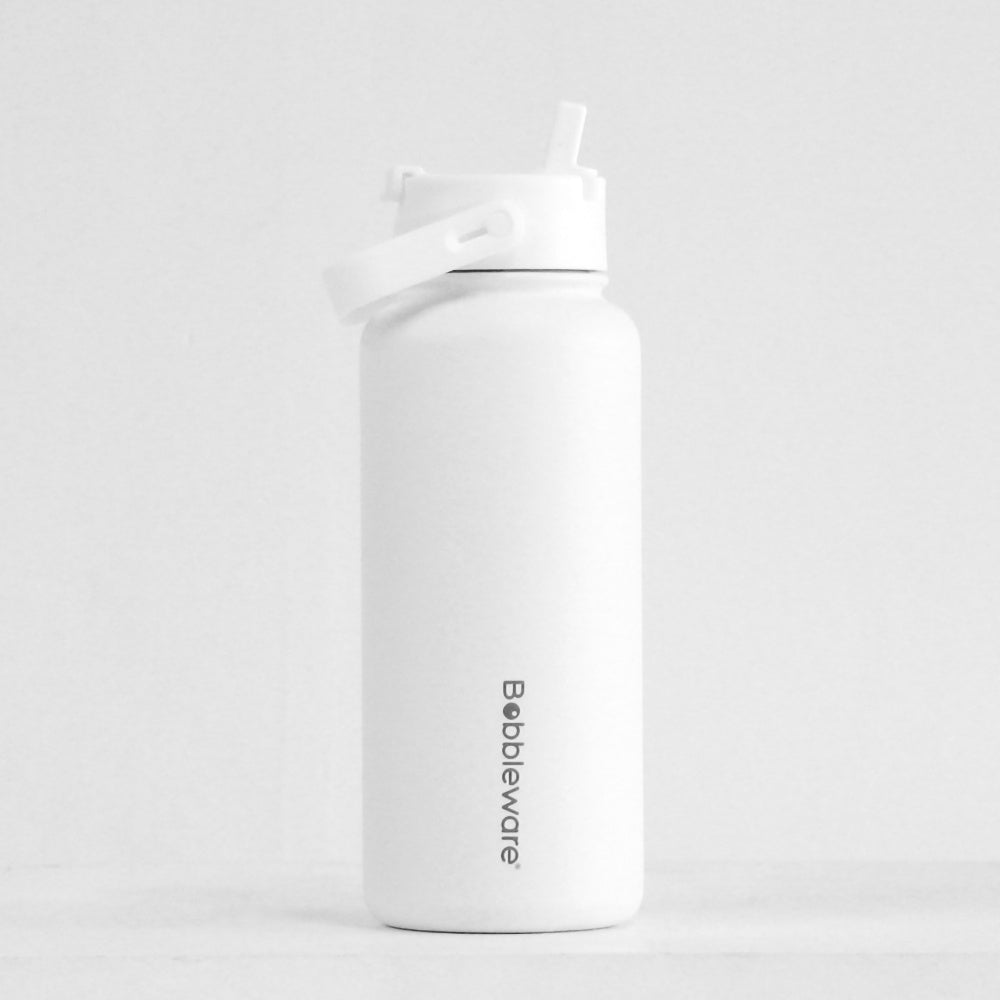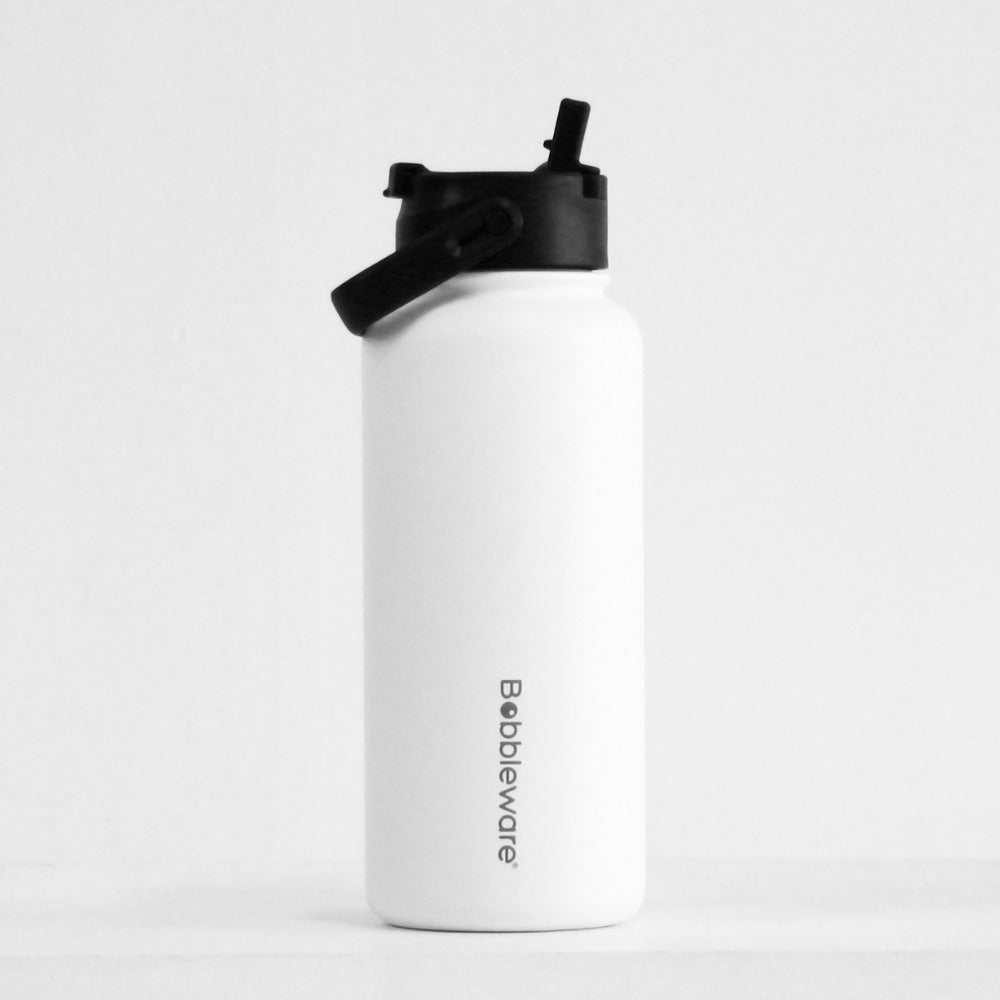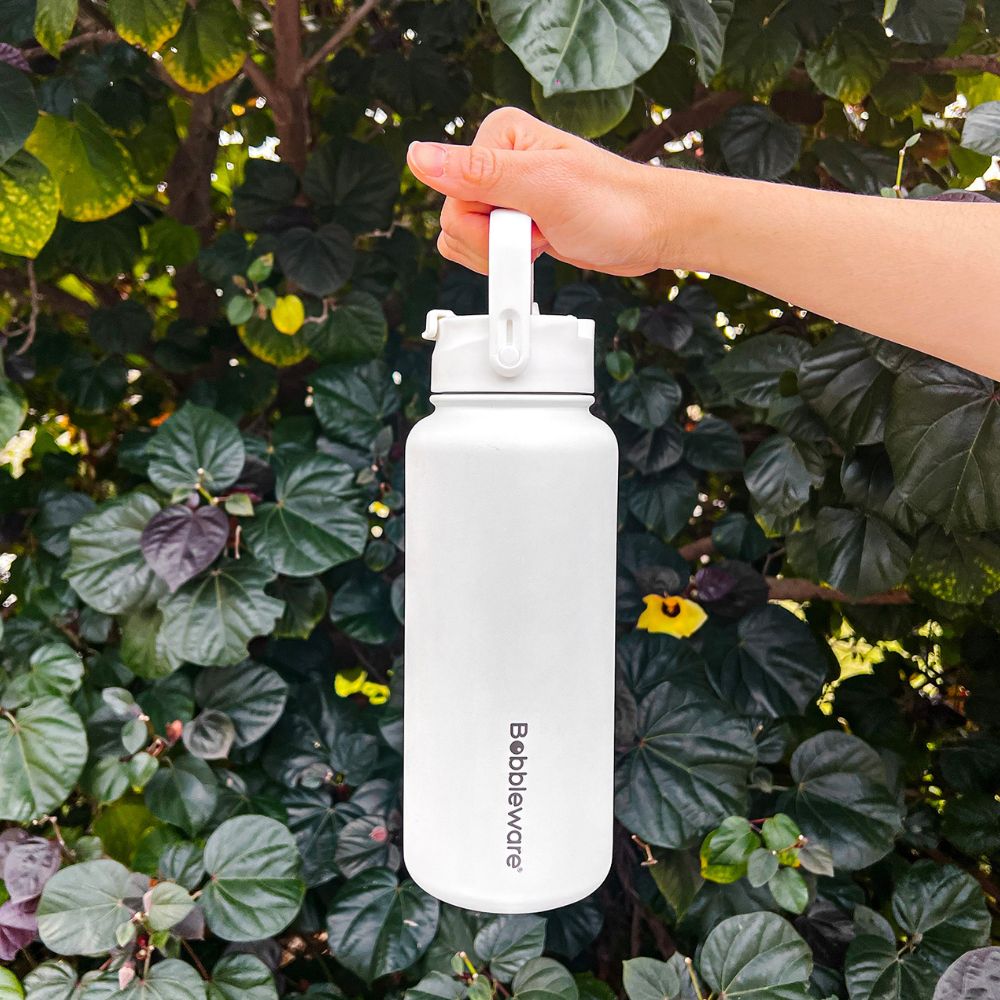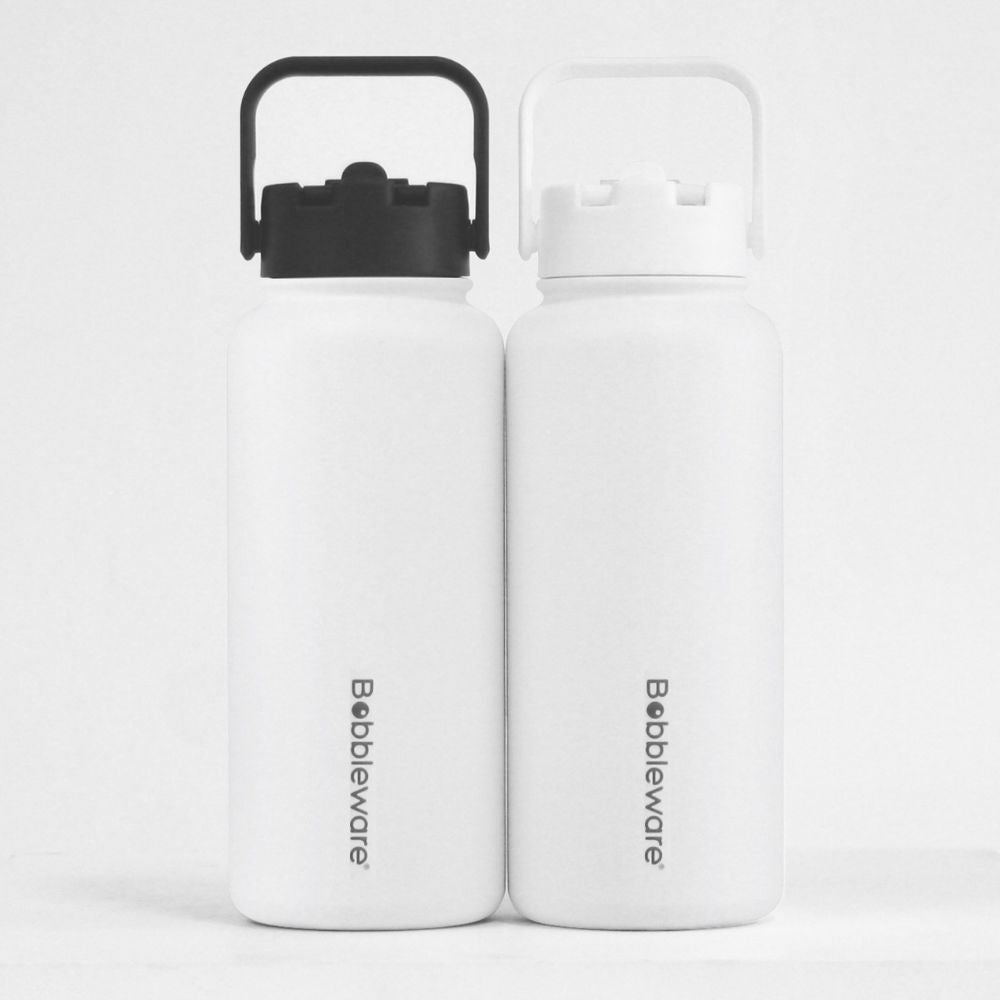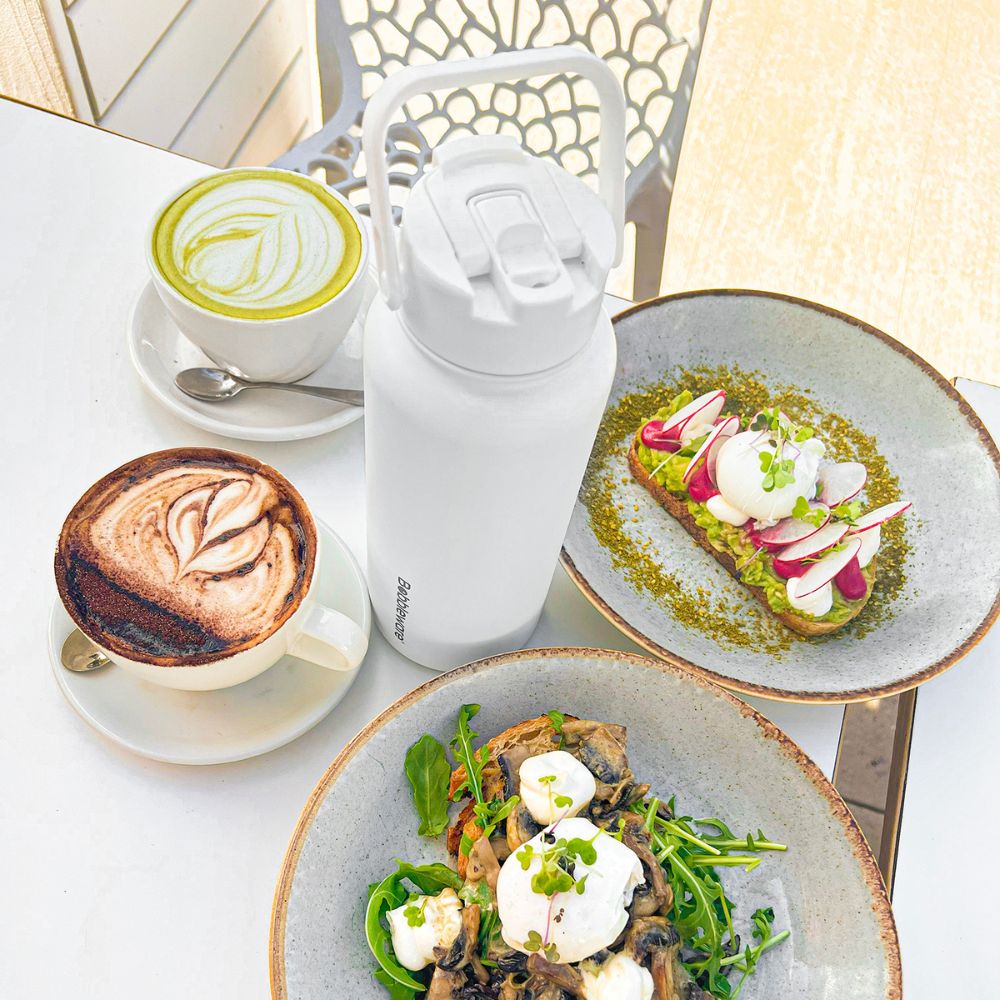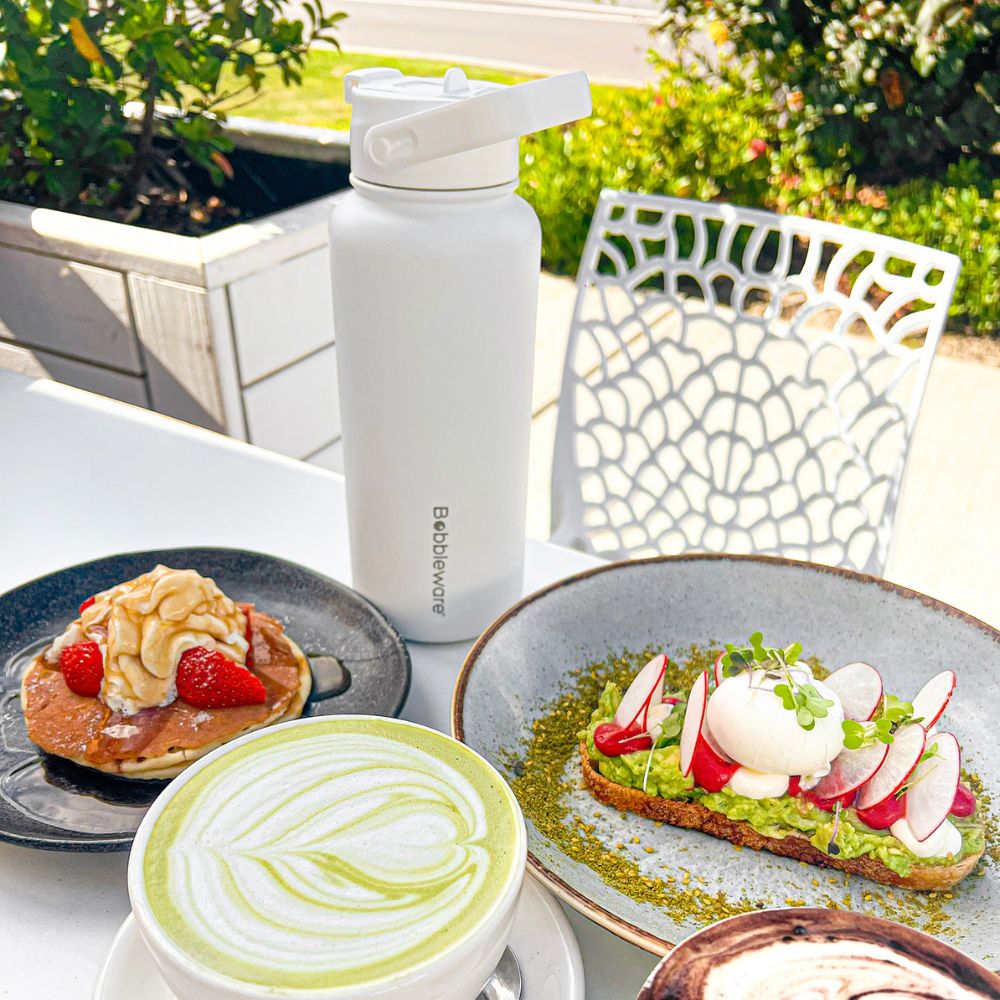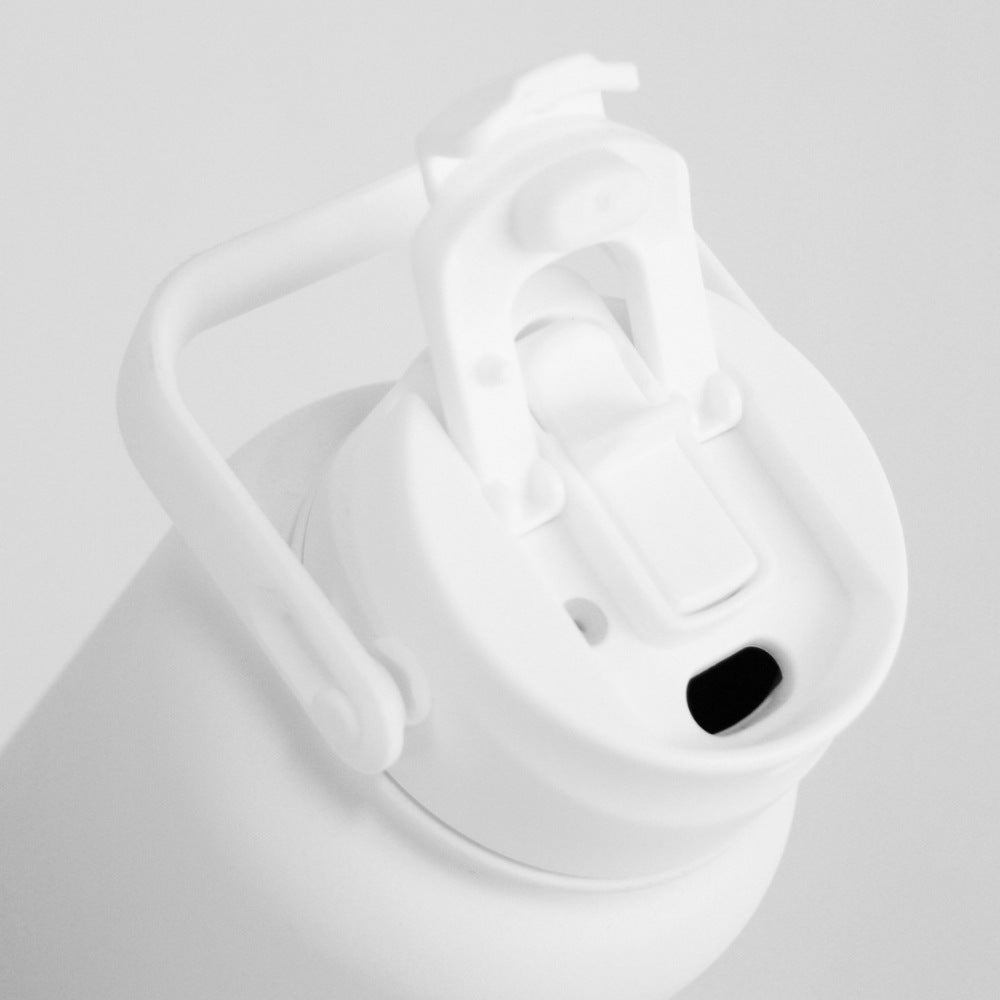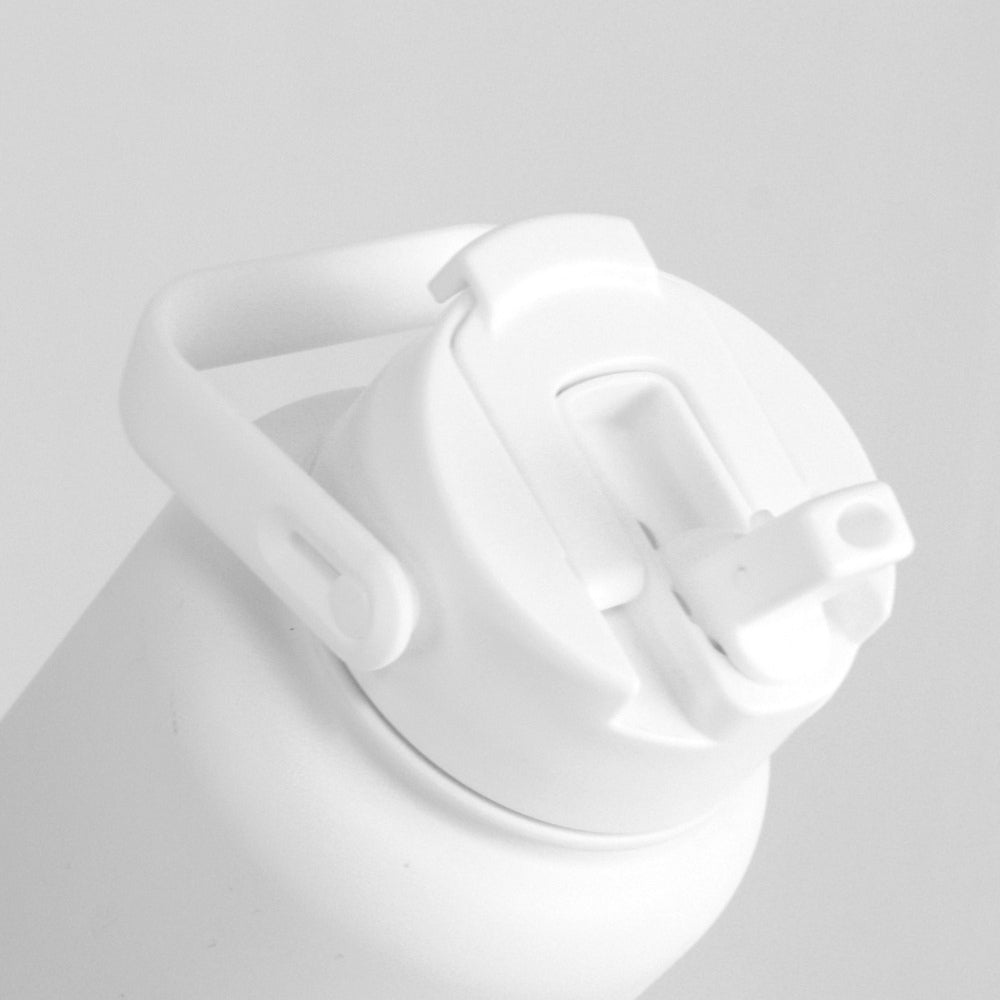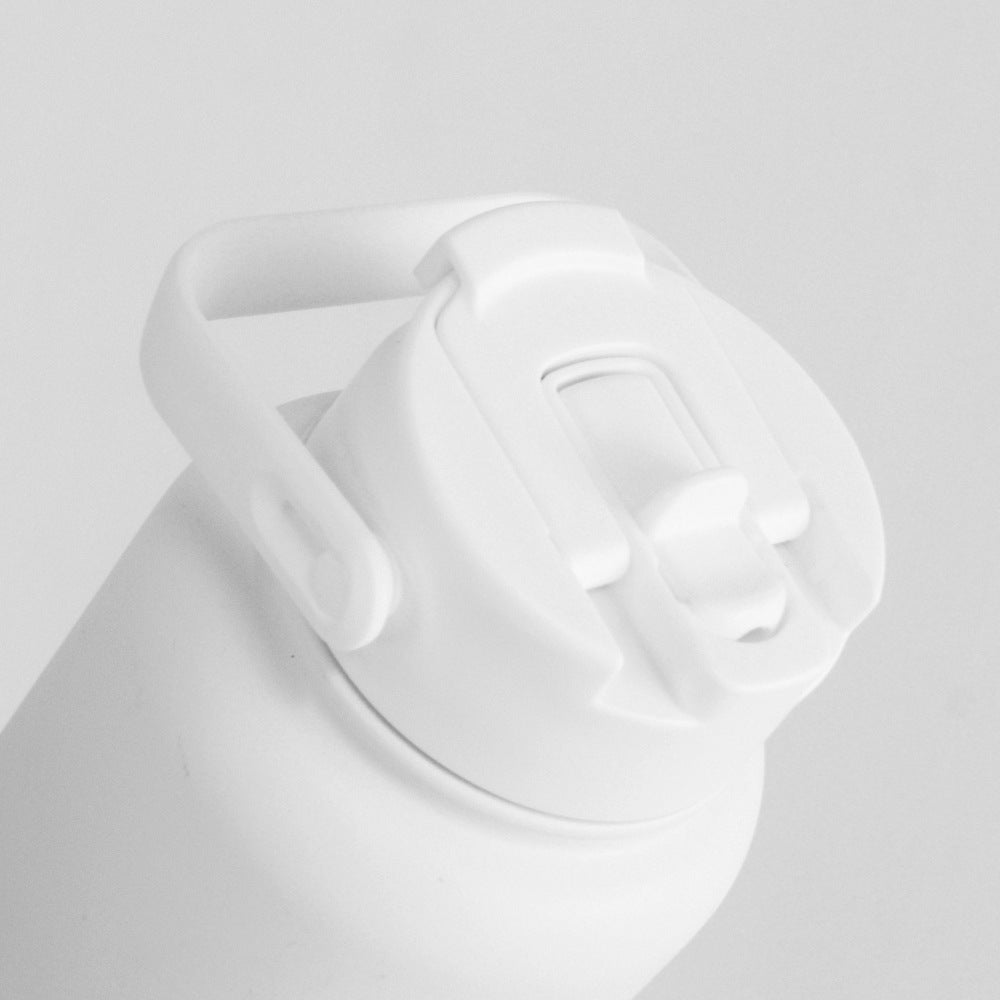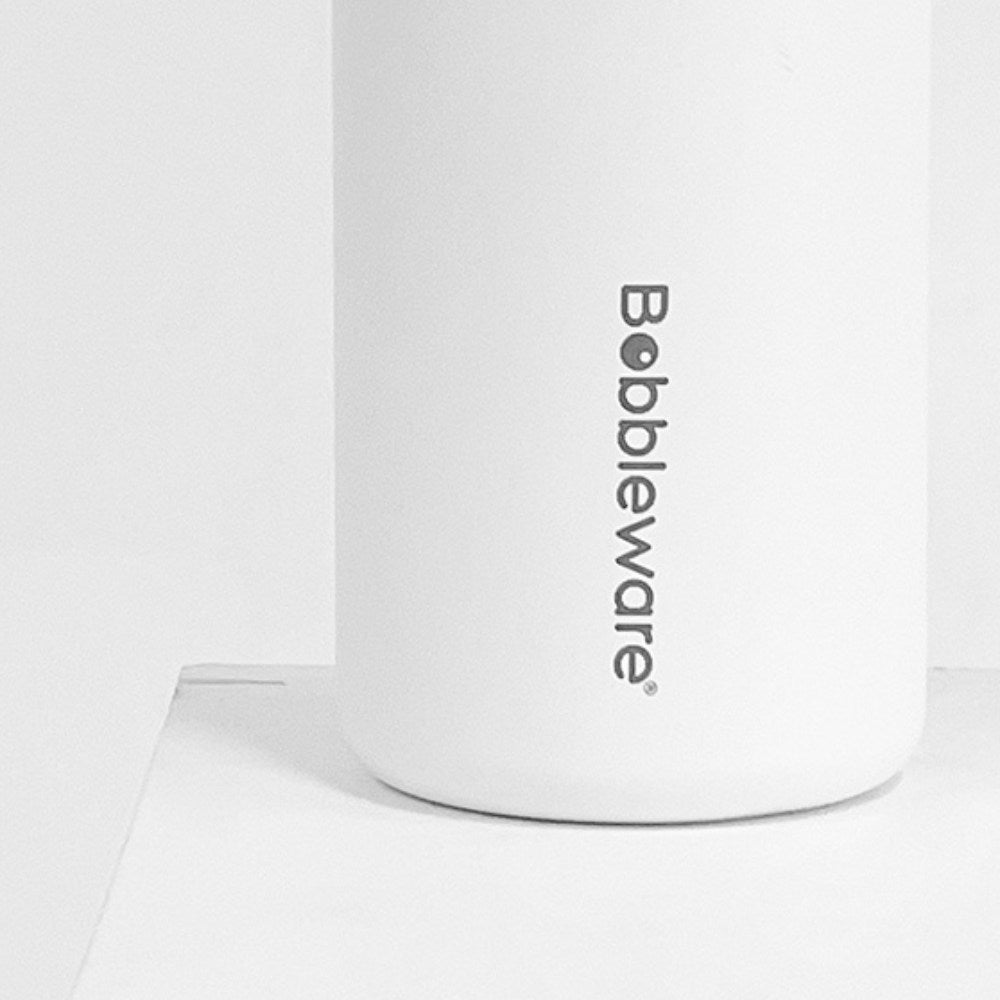 Hydrate™ Insulated Drink Bottle 32oz/950ml
Embark on a new balanced journey with Bobbleware Hydrate™ Insulated Drink Bottle. With a large capacity at 32oz/950ml, this double wall insulated drink bottle is your perfect companion for a balanced lifestyle from sports, leisure long days outside to your ultimate work desk water bottle. 

Innovative lid with Dual Drink Mode, comes with narrow mouth drinkability or sippper straw to personalised your own drinking preference. Easy one-handed, controlled smooth flow - perfect way to hydrate on the move.
✔️Leakproof Lid with Dual-Drink Mode
✔️Stainless Steel 18/8
✔️Sweat-free Matte Powder Coated
✔️Large Carry Handle for sure grip
✔️Double-wall Insulation holds temperatures for 24 hours cold or 12 hours hot


+ Dual-drink mode lid
+ Stainless Steel 18/8 Insulated Bottle
+ BPA free, clear straw inside
+ Volume - 950ml / 32oz
+ Diameter (Wide Mouth) - 6cm
+ Diameter (Tumbler) - 9cm
+ Height (no lid) - 22.5cm
+ Height (with Lid) - 25cm
+ Weight - 430g
Dual-Drink Mode
2-in-1 lid for your preference to drink direct from mouthpiece or sipper straw for hydration on the go!
950ml / 32oz
Drink big! Keeping your daily hydration in check.
Keeping wellbeing balanced
for all aspects of life; Be it sports, leisure, gaming or work.
Best of Both World
From indulging in bubble tea and smoothie to upkeeping with your water intake, we have you covered!