Reusable Straw Tumbler for your favourite Bubble Tea, Smoothie and more!
For any drinks your heart desires
Bobbleware Sip™ Travel Boba Straw
Tired of Soggy Straws?
⭐⭐⭐⭐⭐
Hello Kitty x Bobbleware®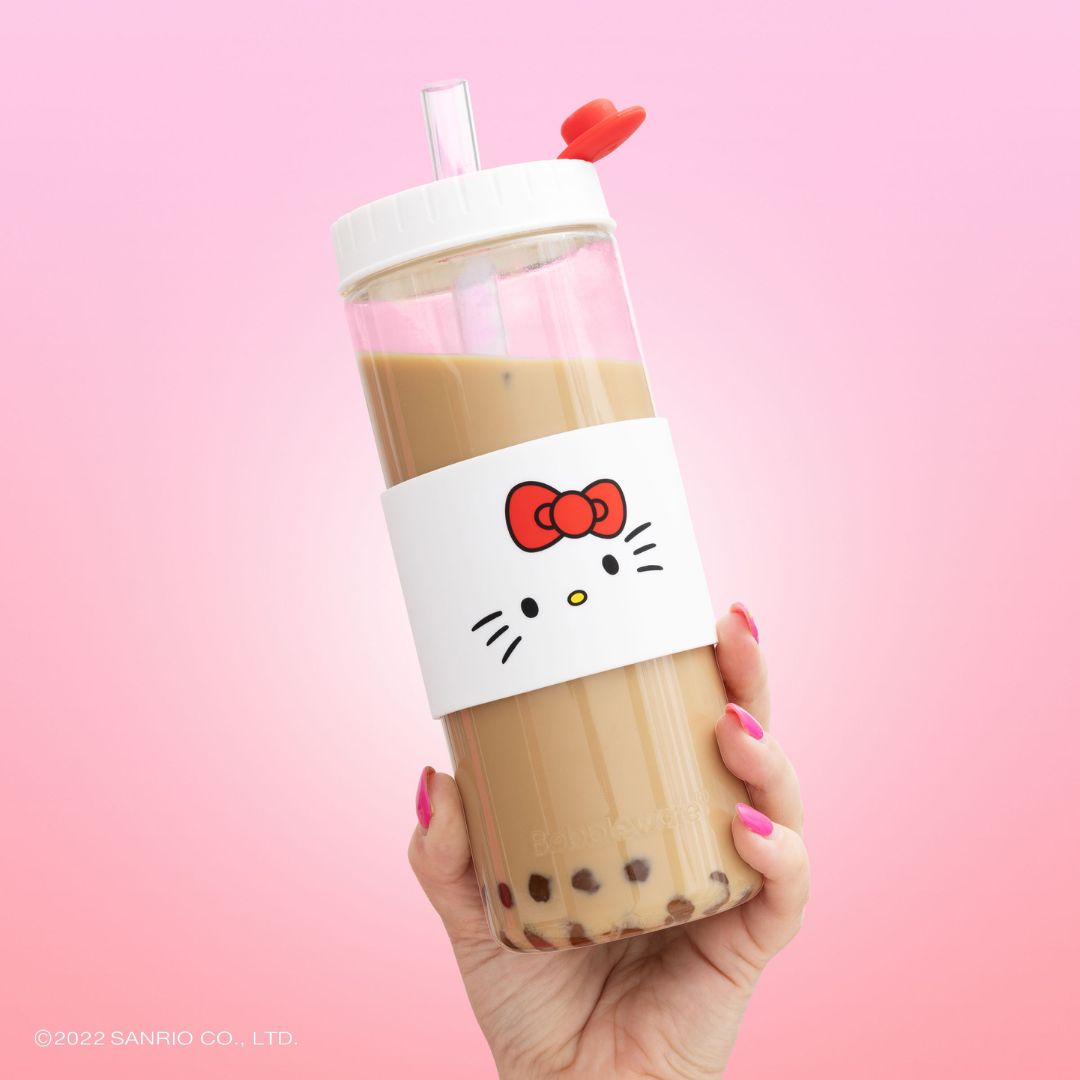 What Our Community Says
575 Reviews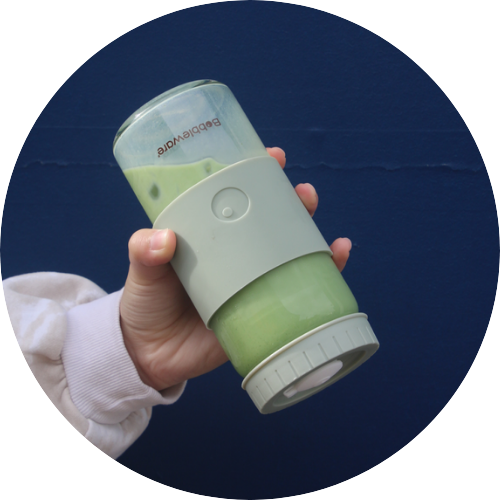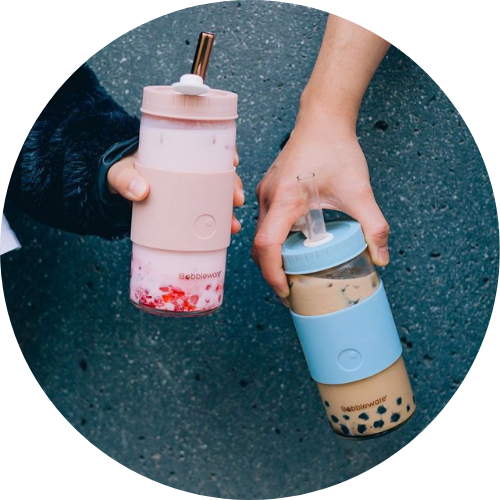 Perfect size, anti-slip design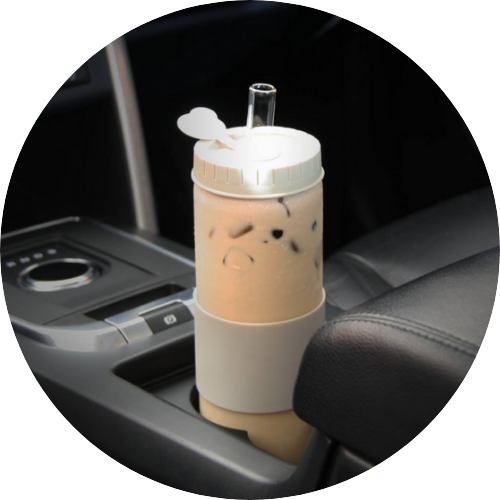 Join Us Here!
Join our VIP Facebook group here for all exclusive discussions.
Follow our journey on Instagram & TikTok @Bobbleware