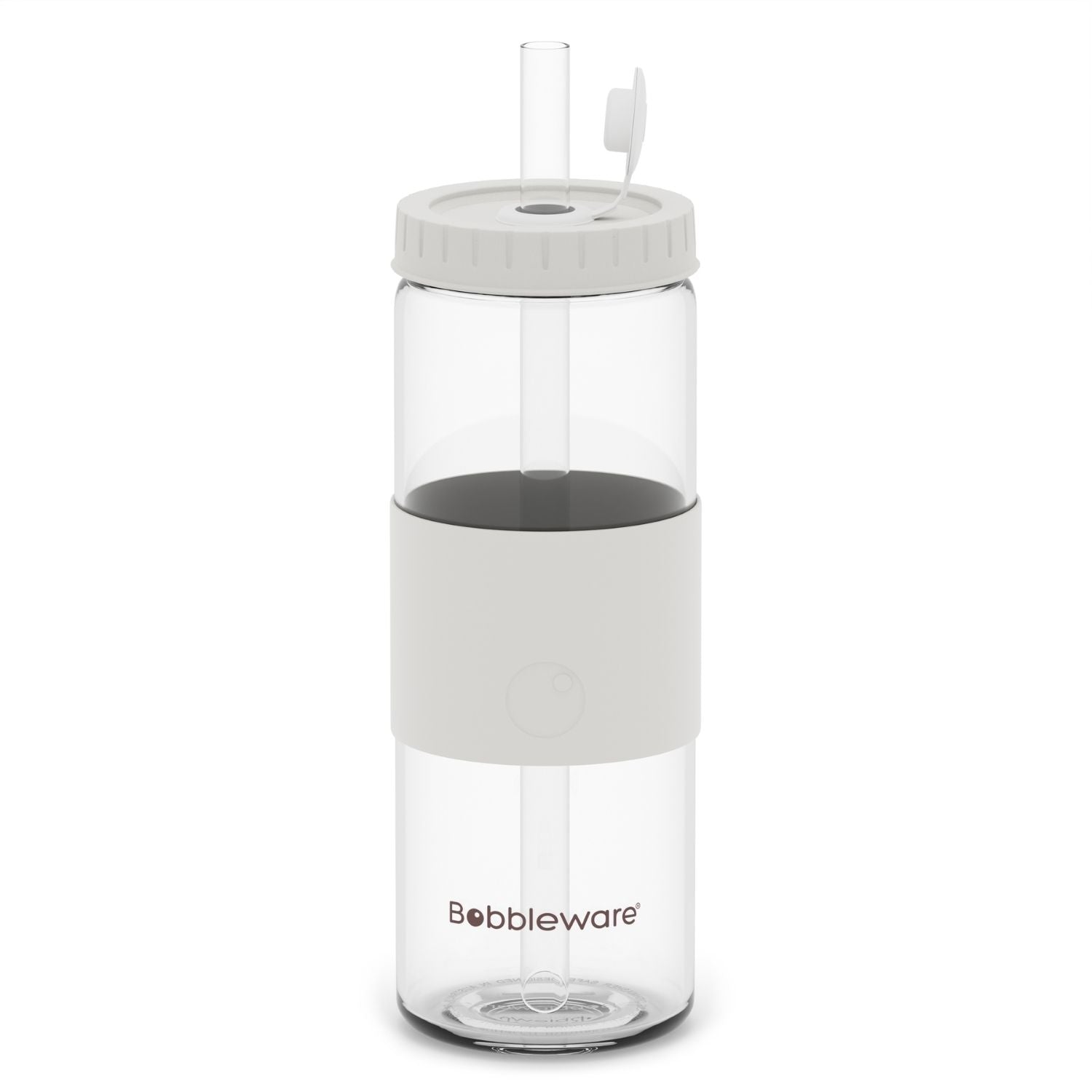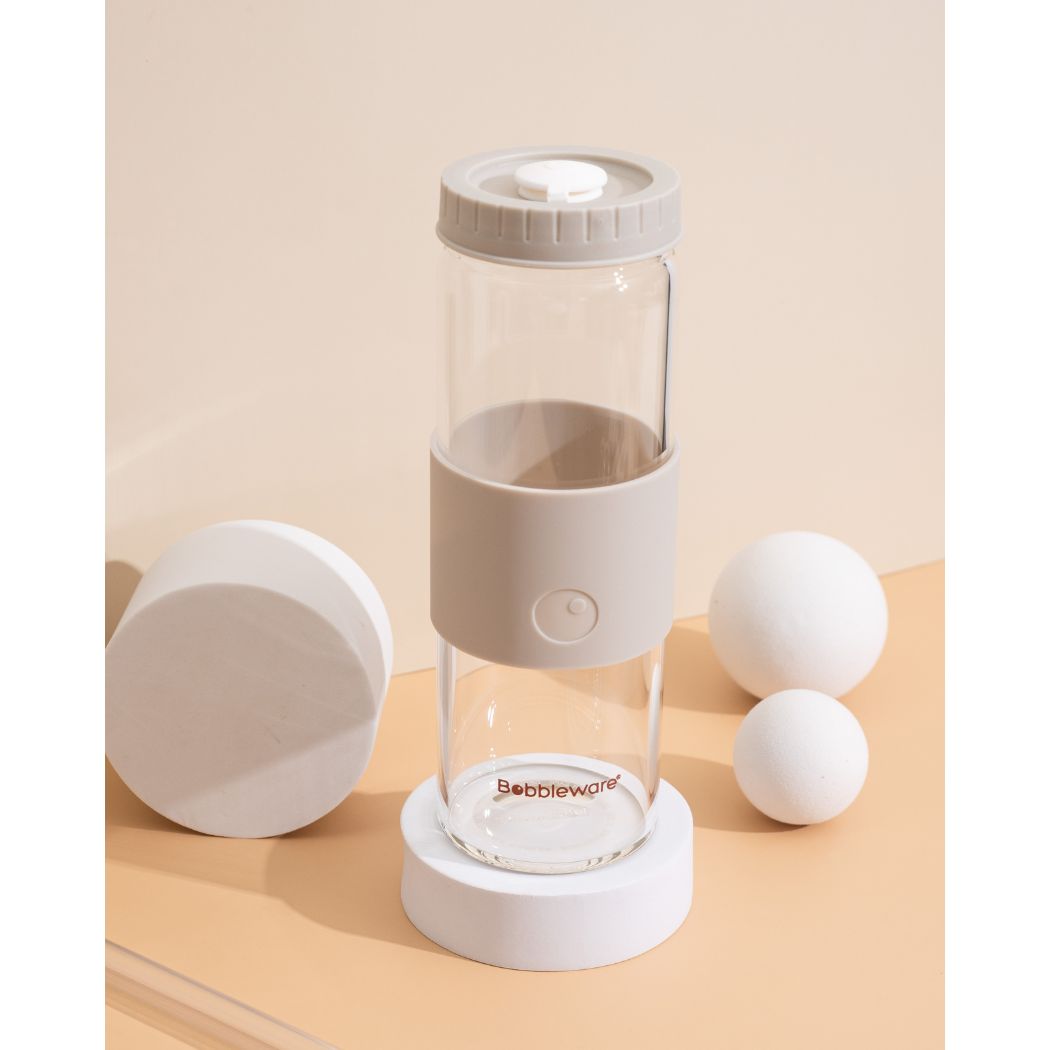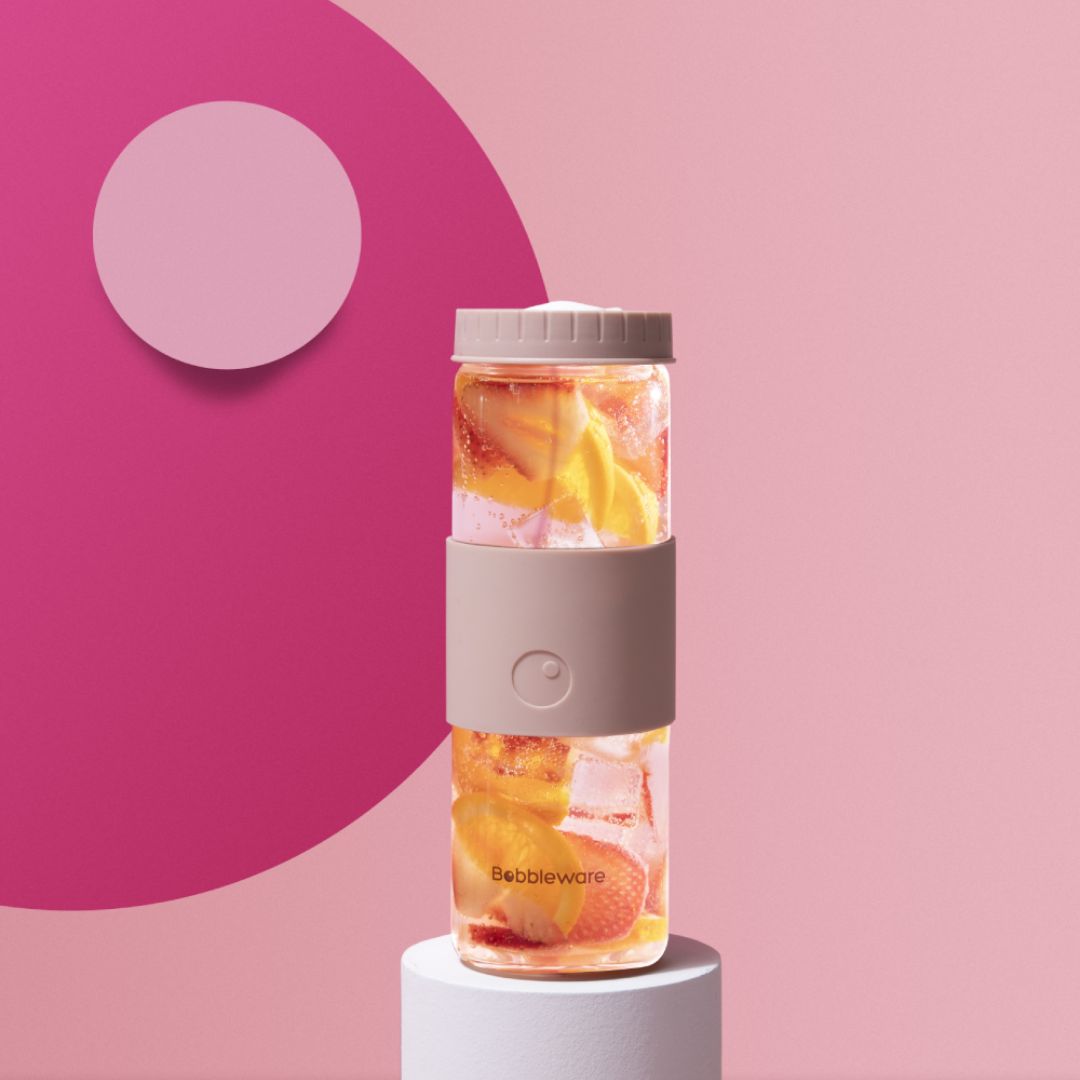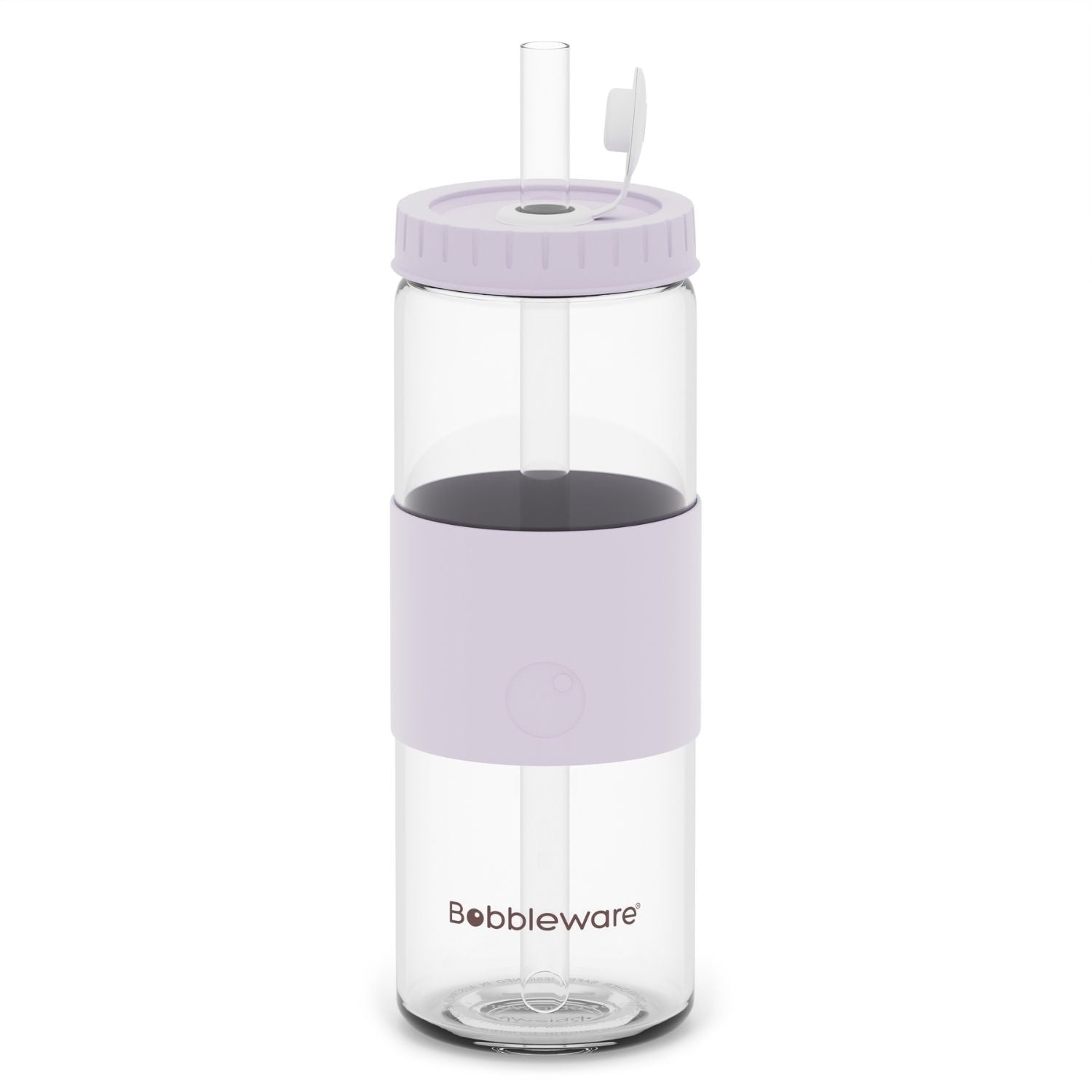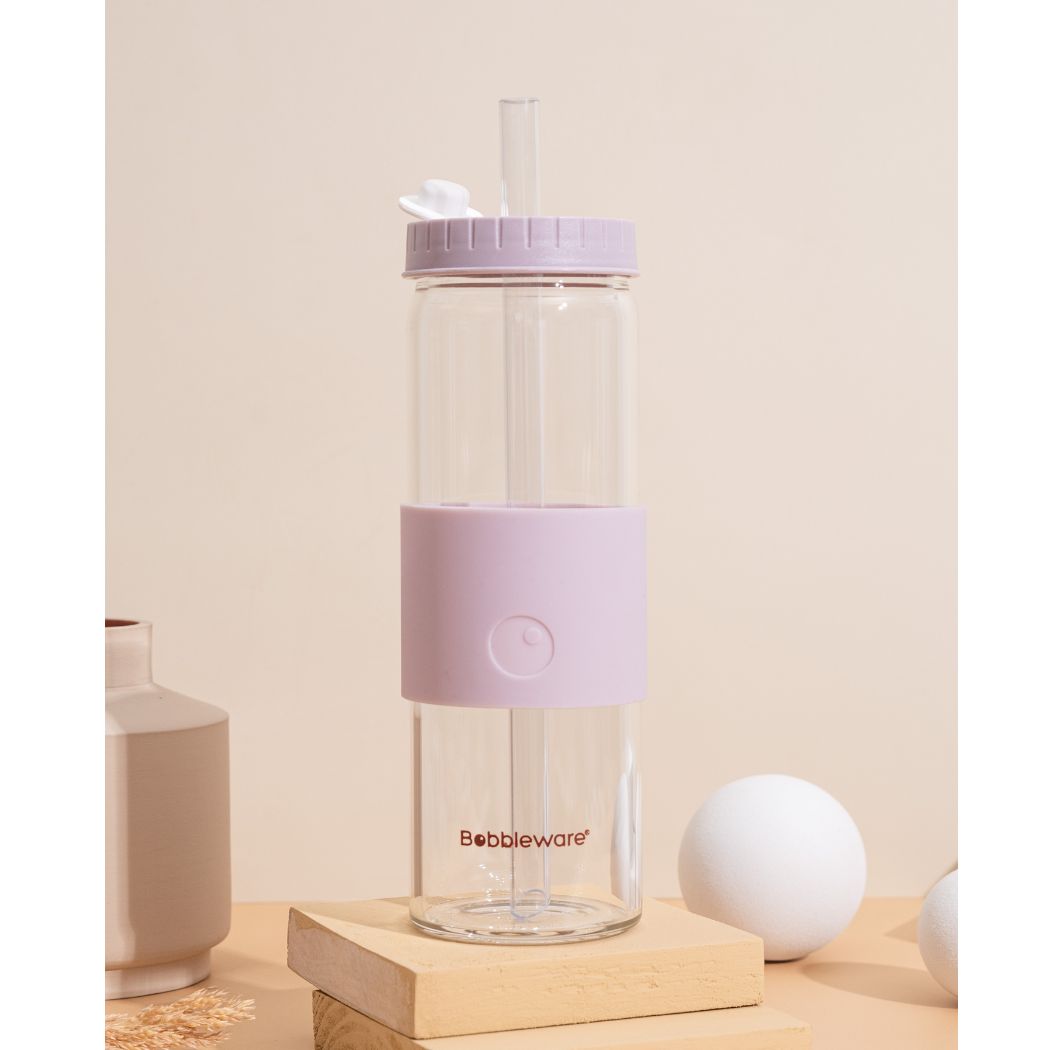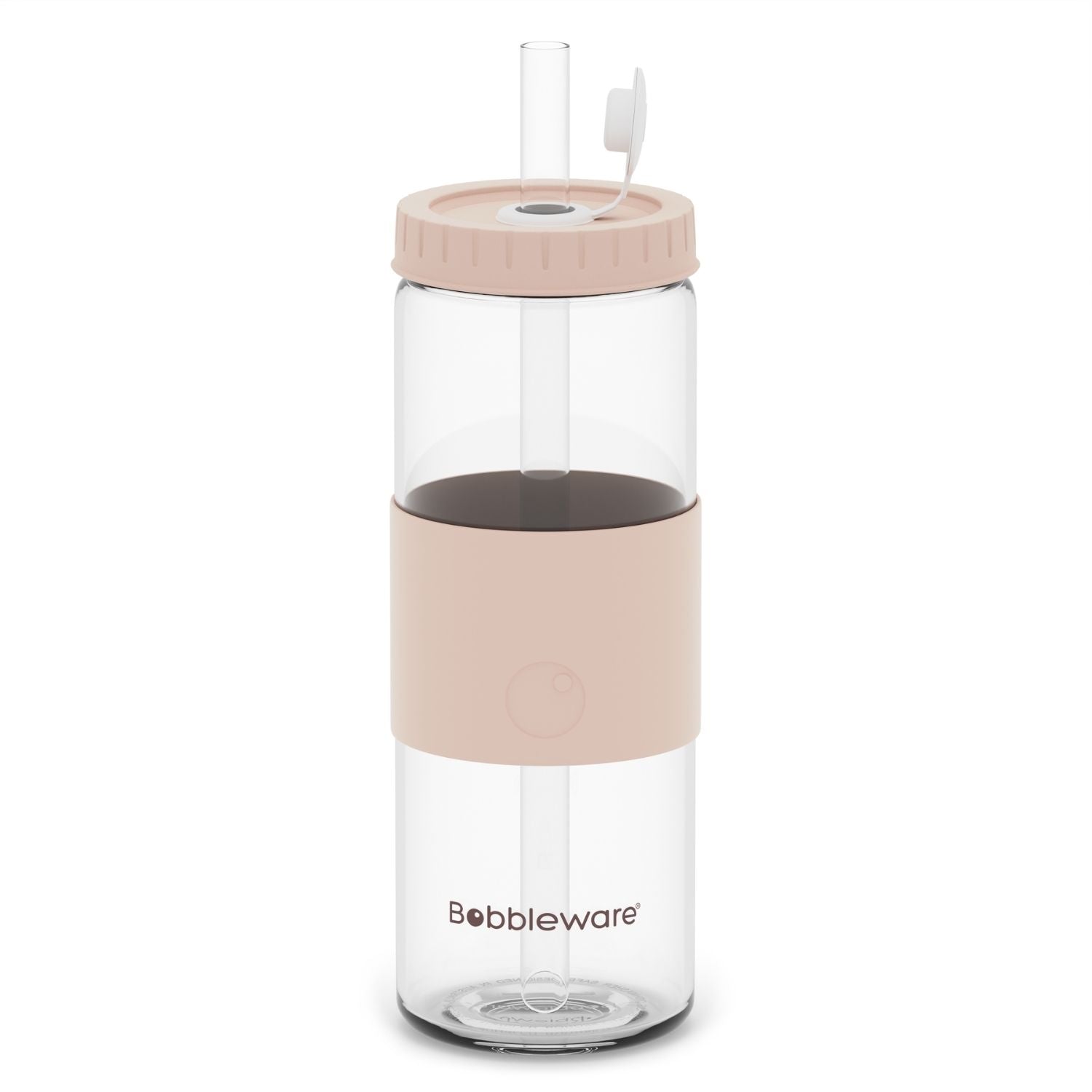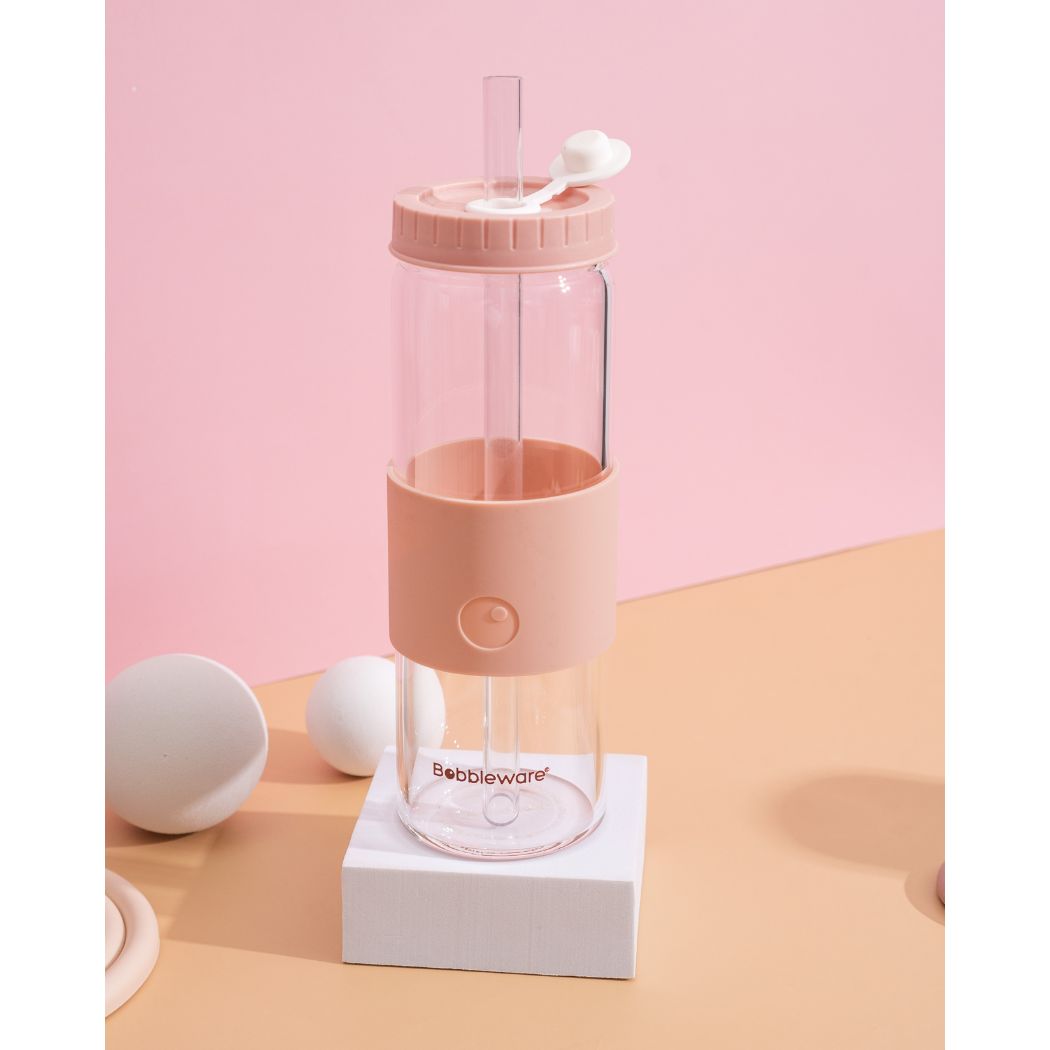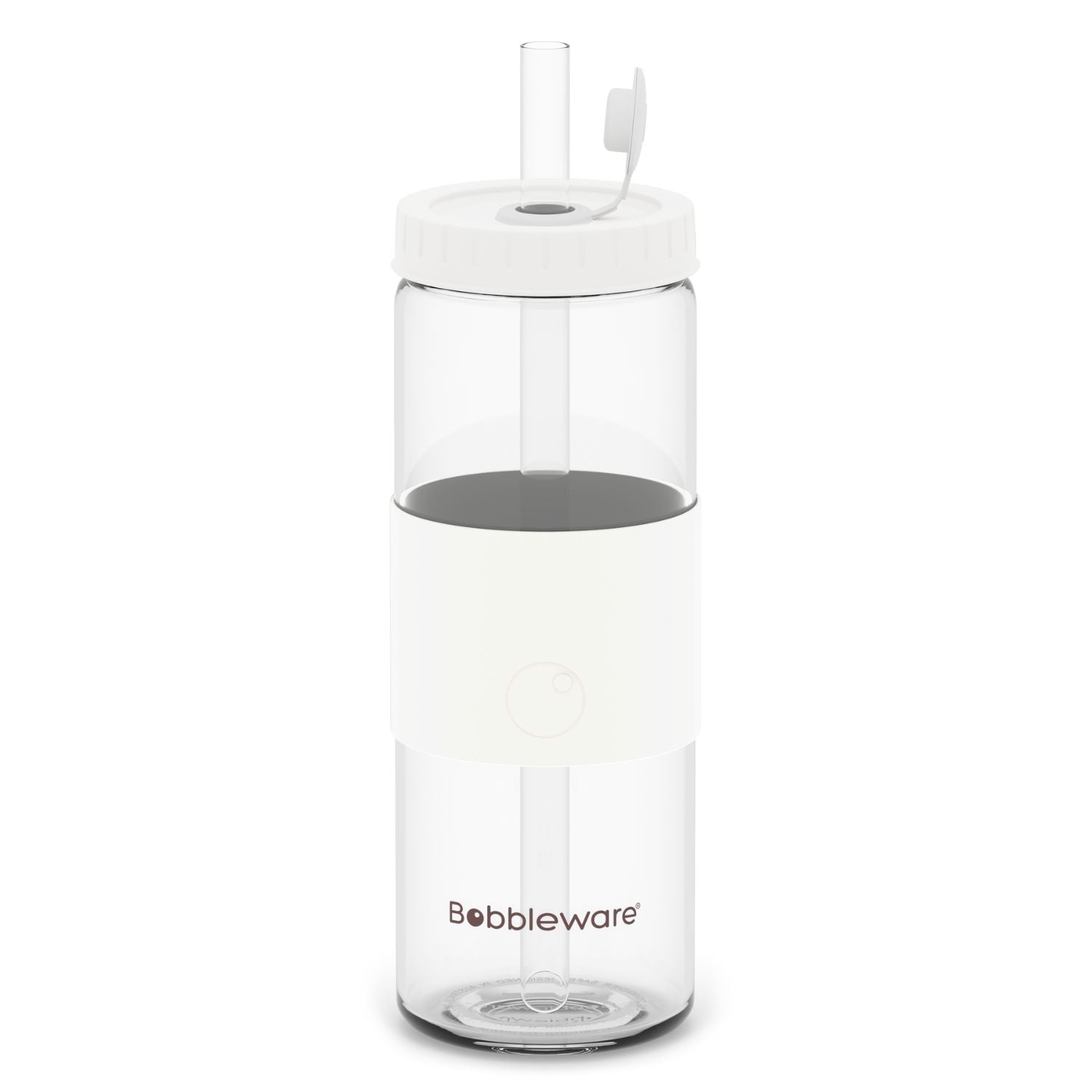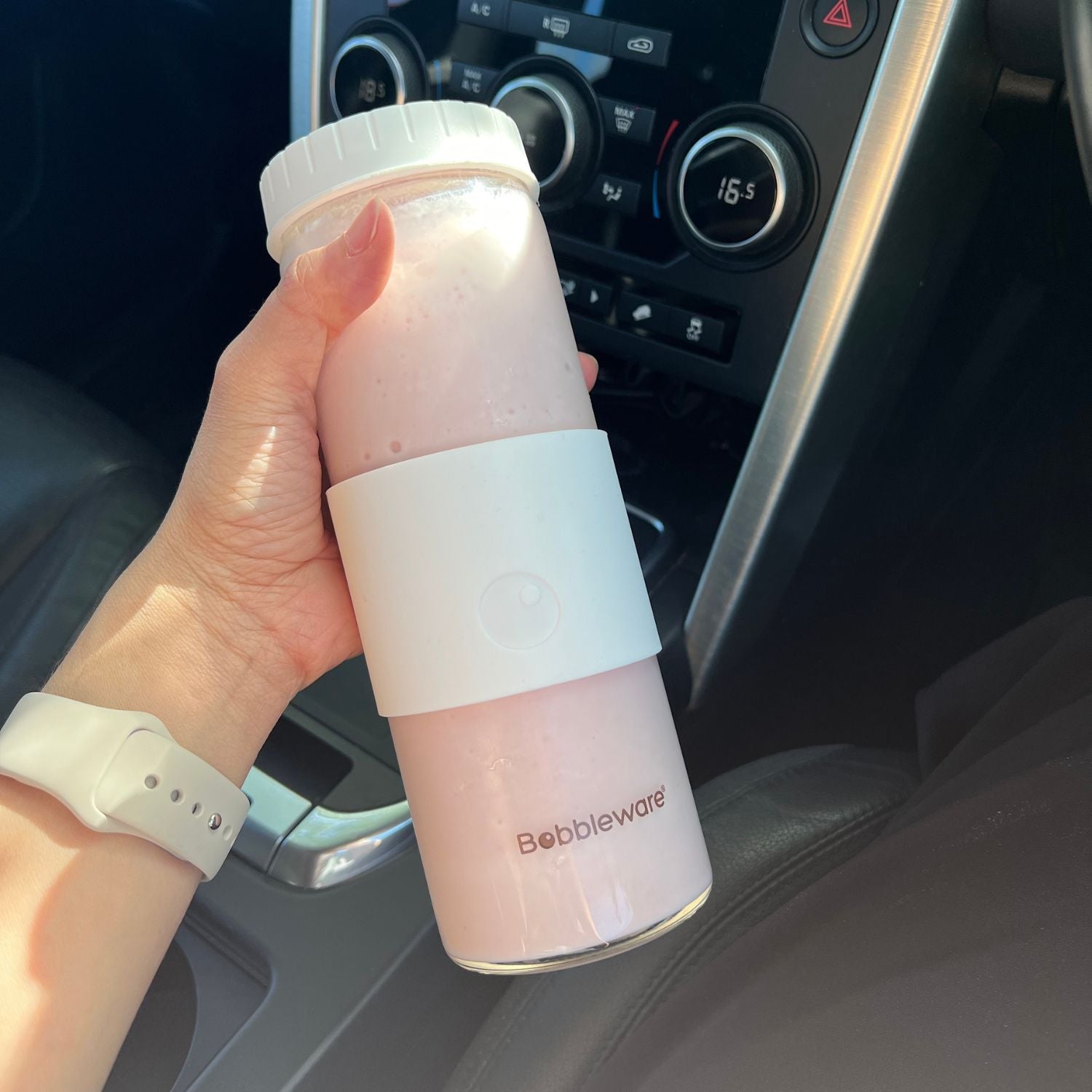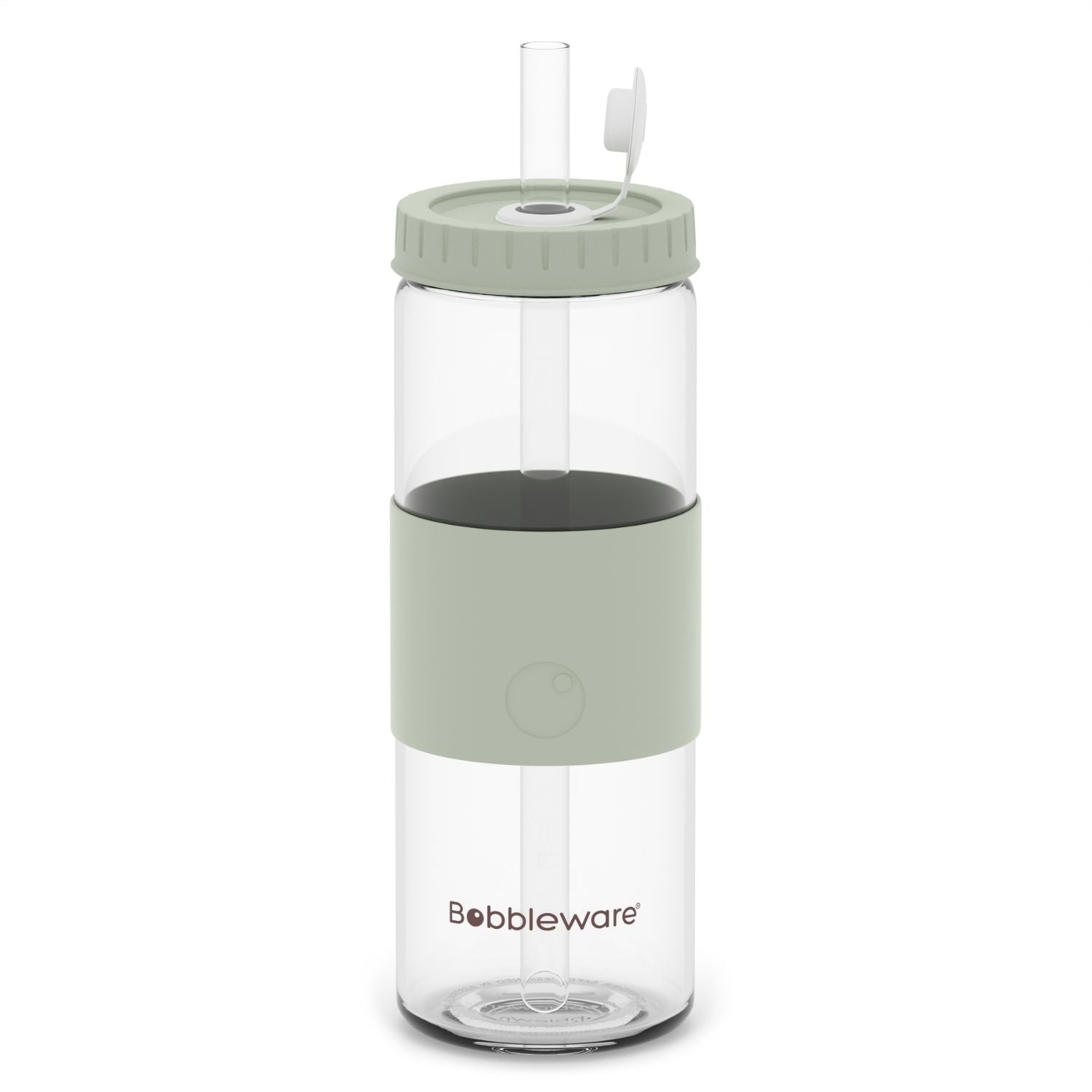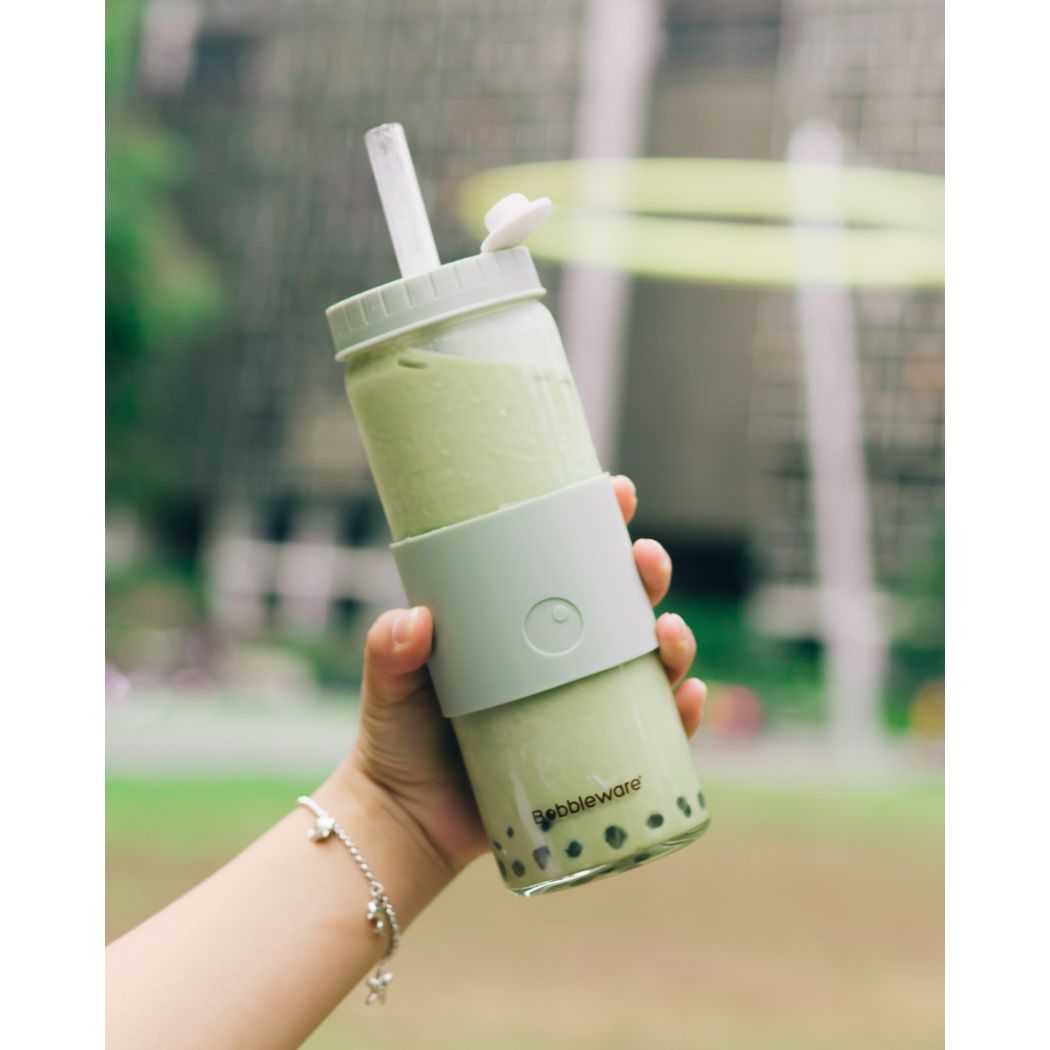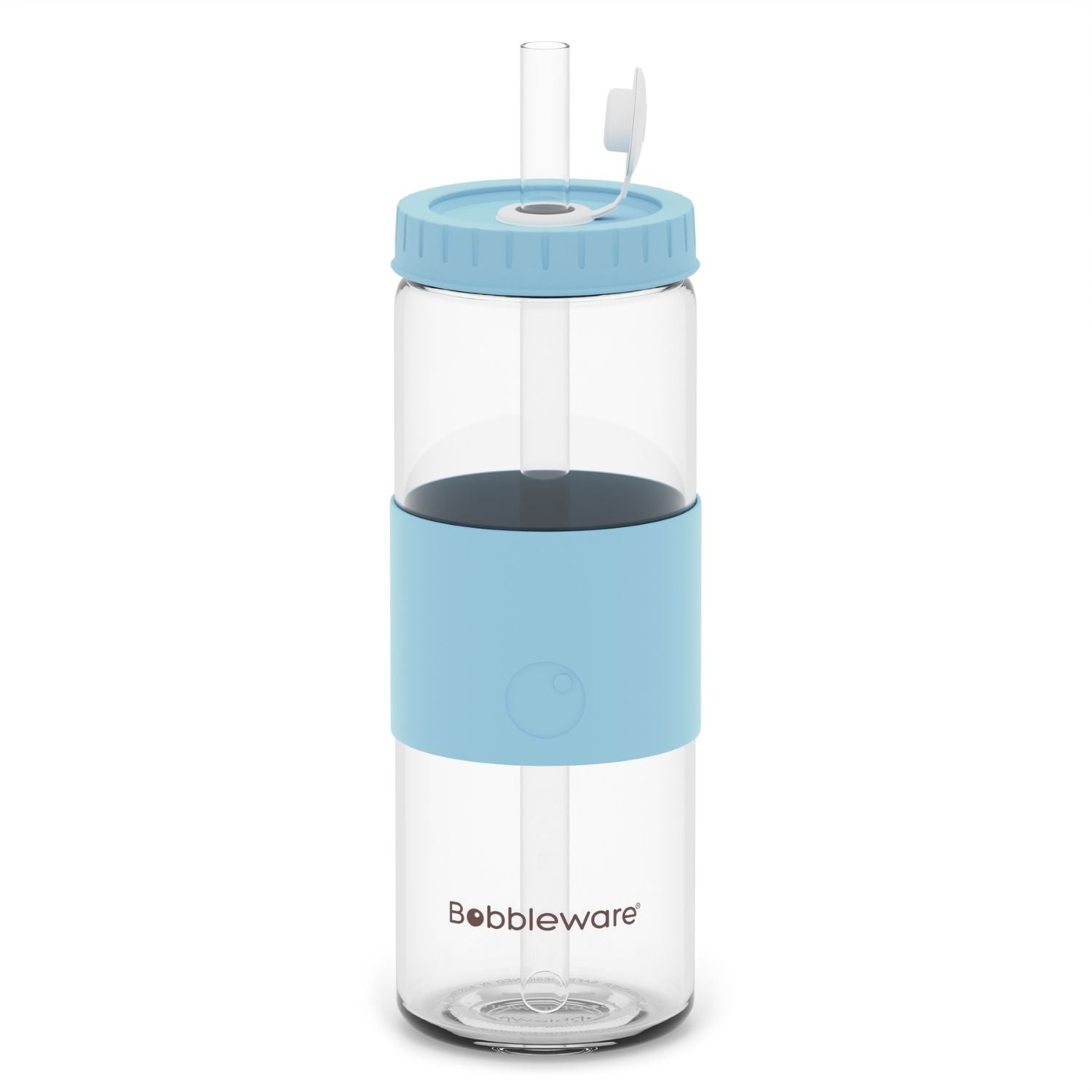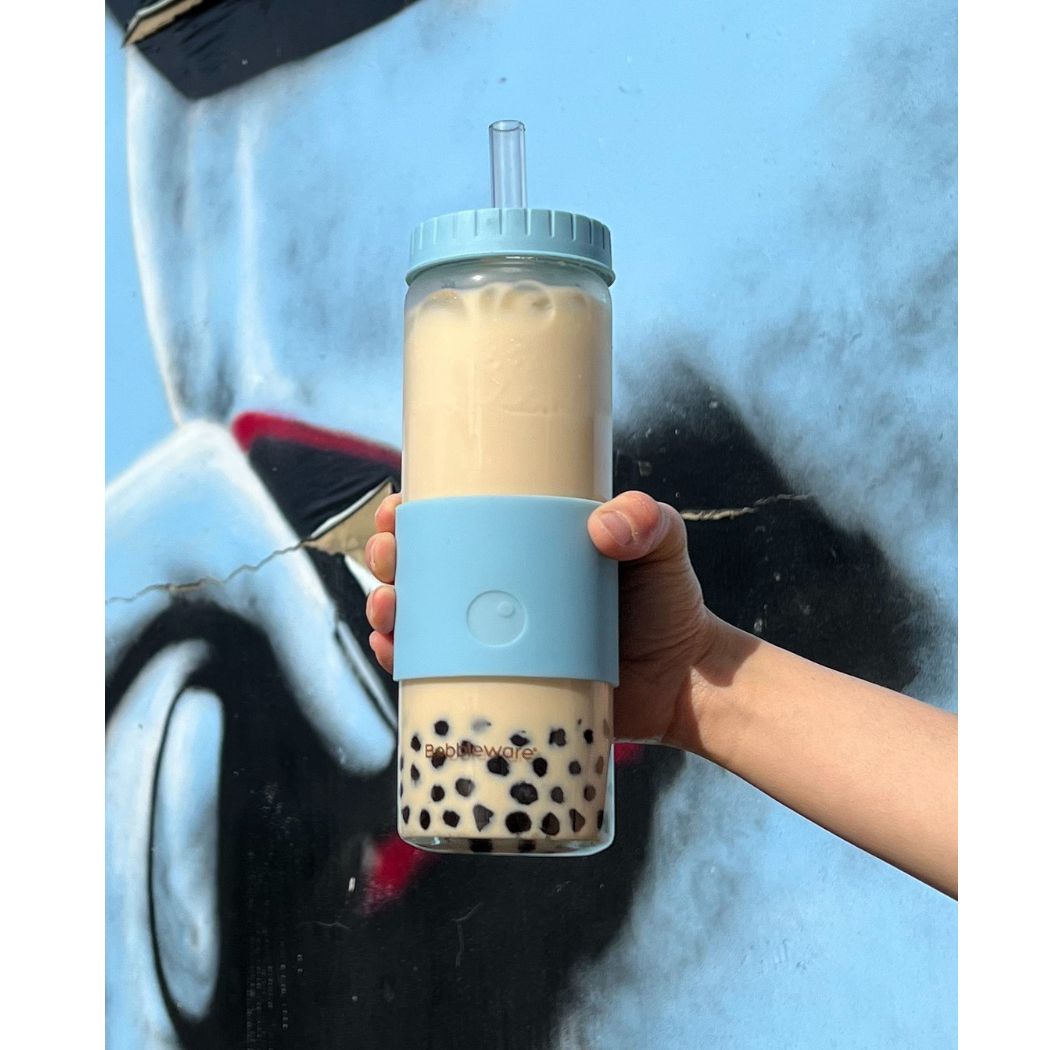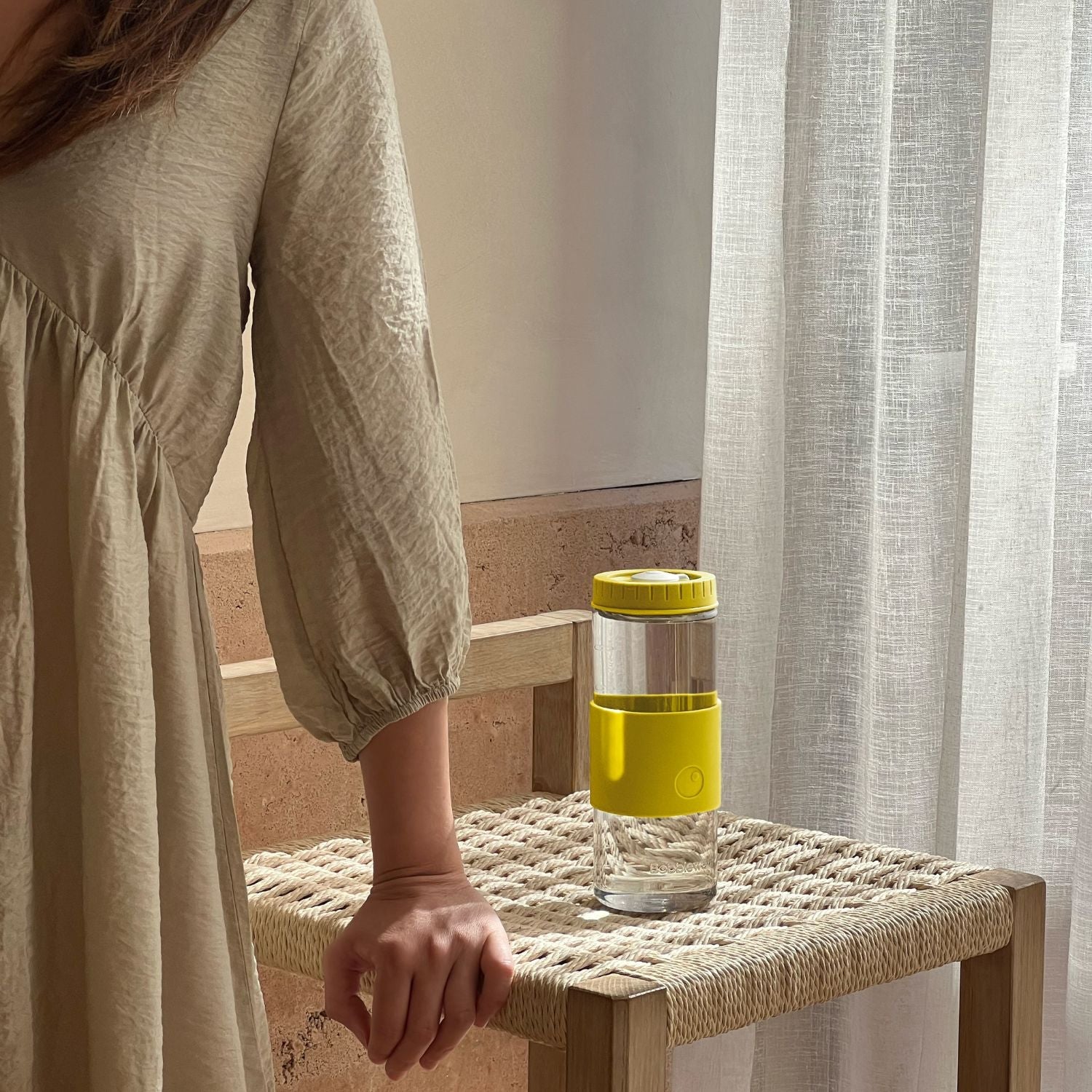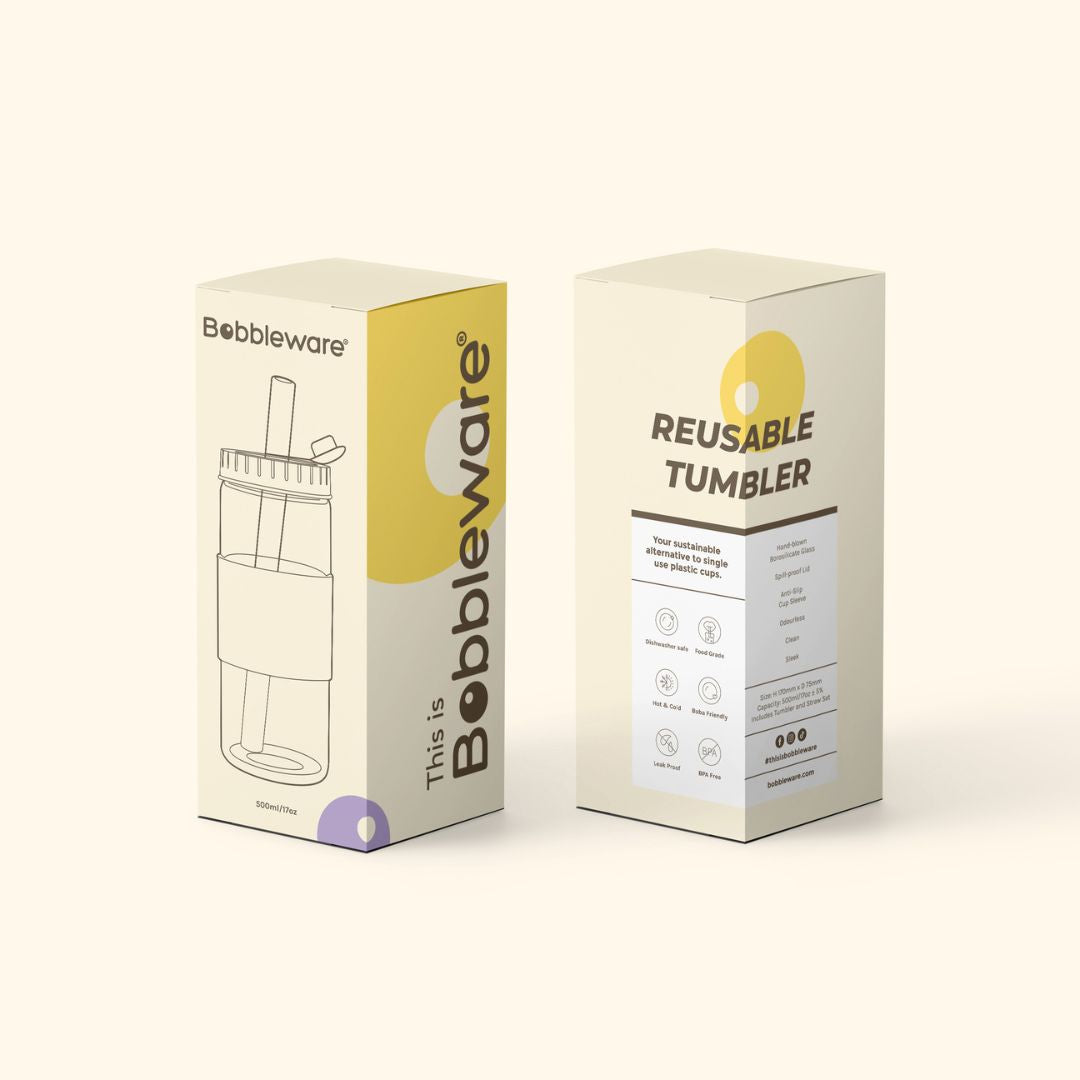 Reusable Straw Tumbler Glass 24oz/700ml - Ivory
Say hello to Bobbleware® reusable tumbler, we're serving your aesthetic and sustainable actions all at once. Perfect for enjoying your bubble tea, smoothies, iced coffee, thickshakes or any drink your heart desires! 
Enjoy this 24oz/700ml borosilicate glass tumbler with a jumbo reusable Tritan straw set included. Now you could start sipping your favourite drinks in style on the go, DIY drink recipes at home, or perfect for your work desk setup aesthetics. 
Best for enjoying bubble tea, smoothies, iced coffee/tea, and other beverages on the go so you can bid goodbye to single-use wastes.

+ Choose from Borosilicate Glass or American Engineered Eastman Tritan Reusable Plastic Material.
+ Temperature best between -10°C and 110°C for Borosilicate Glass and 90°C for Tritan.
+ Food grade silicone.
+ 100% BPA Free.
+ Dishwasher safe.
+ Fits standard car cupholder.

Reusable straw, storage pouch and cleaning brush incl.
+ Handblown Borosilicate Glass Cup 700ml
+ Tritan™ Jumbo Straw
+ Straw Pouch
+ Cleaning brush
Capacity: 700ml / 24oz
Size: 220mm H x 75mm D
Weight: 515gram / 1.1lb
Why choose Bobbleware?
✅ We are the first to pioneer a reusable movement in the world of bubble tea.
✅ Well-made reusable cup.
✅ Perfect for the positive and trendy spirit.
✅ Designed in Australia. Trademark registered.
Hot and Cold OK
Handblown borosilicate glass is able to withstand extreme temperature range.
Keep Fresh
BPA free, non-porous glass vessel preserves freshness of your beverage.
Pristine and Premium
Made with thick wall borosilicate glass for durability and the ability to look pristine after wash.
Leakproof
Iconic stud made from foodgrade silicone designed for your leakproof convenience.