Why choose Bobbleware?
✅ We are the first to pioneer a reusable movement in the world of bubble tea.
✅ Your drink tastes better in a well-made reusable cup.
✅ Perfect for the positive and trendy spirit.
✅ Divert single-use wastes from landfil at the same time.
✅ Designed in Australia. Trademark registered.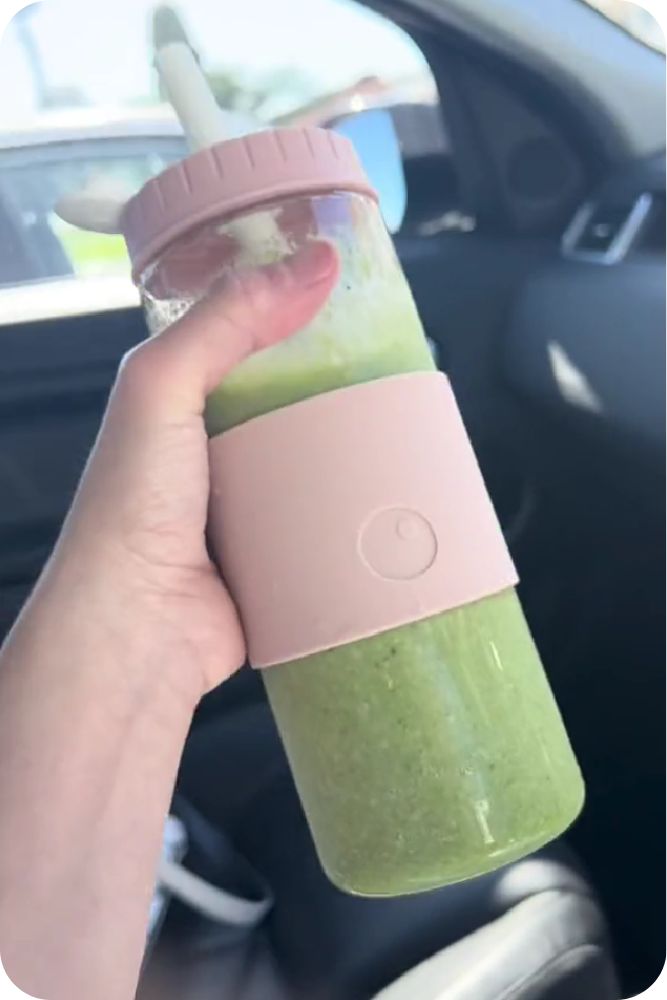 7am - Breakfast smoothie time!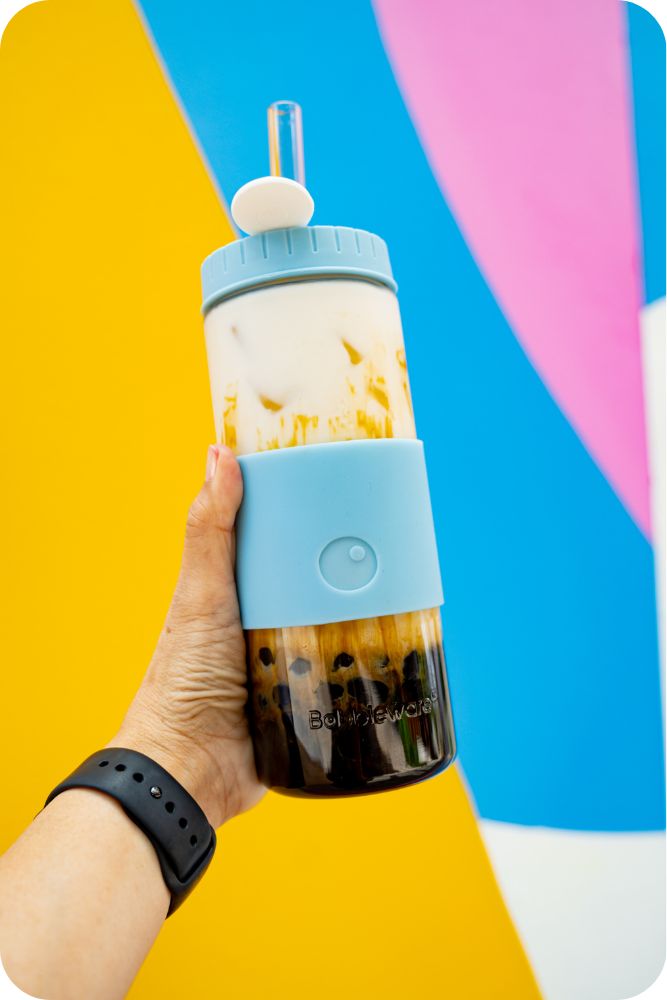 12pm - My perfect lunch buddy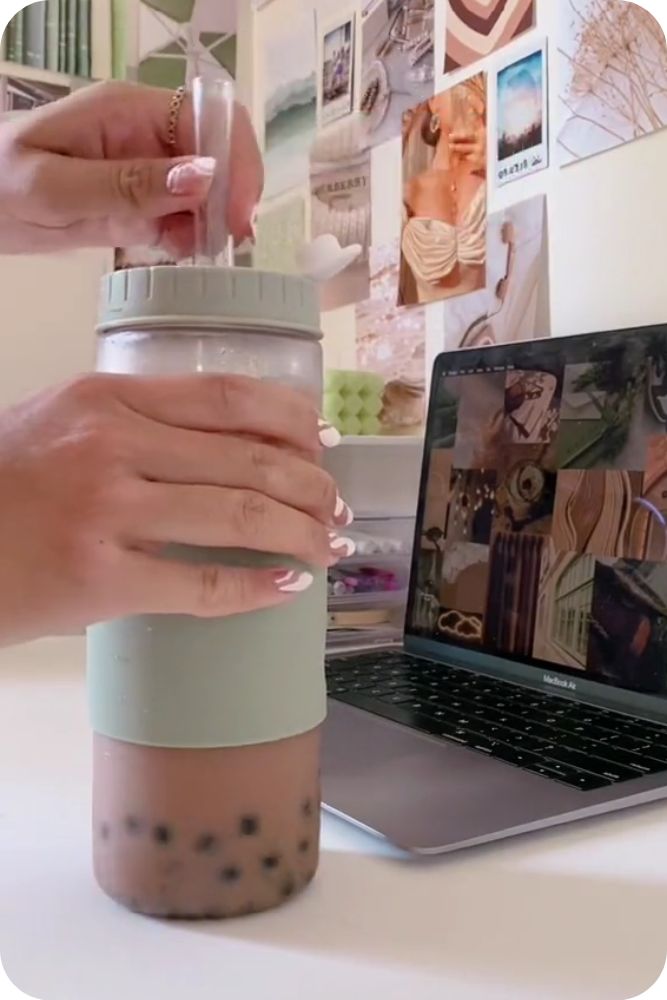 3pm - Where my emotional support at
8pm - Need snacks for my favourite TV show <3